WHAT YOU'LL NEED IN SUMMER 2012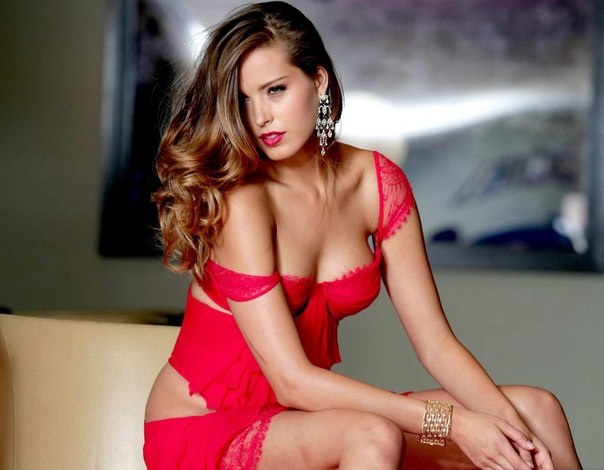 In the summer 2012 you will need different kind of makeup, skin care products for face and the body, then in the winter. Each season adds to our skin care something new, so you should divide your money for skin care products by season.
In the summer 2012 you won't need:
• Bold lipstick – it looks messy;
• Solid foundation;
• Cream blush;
• Fatty shadows – it going to run under warm sun;
• Eyeliner – spread out in the bright sun;
• Nail polish in bright colors;
• Nourishing cream;
• Lifting Cream;
• A strong peeling;
• Perfumed deodorant –is better to use in the spring deodorant with no odor.
In the summer 2012 you will need:
• Chapstick with SPF factor, which protects your lips from the sun and on top put layer of gloss or moisturizing lipstick;
• Water-based tonal base;
• Shades of bright colors – purple and blue are the most popular in this season;
• Lipstick: soft pink or peach color.
In the summer we should continue to take good care of our face, the main thing is to moisture it. It is recommended to clean face twice a day with milk or with a special gel.
Do not forget skin area around your eyes, it must be also moisturized with a moisturizing gel or cream. During the day you can refresh face by washing it with warm water. Use night nourishing cream with vitamins A, C and E at night.
Your body also needs care, the beach season is not that far away. Anti-cellulite cream will help your skin to recover and will provide it with vitamins.
Use healing cream that holds moisture for hands. If you want to use tanning, do not forget to use the body scar prior to applying it.