Men's magazines are willing to pay thousands of dollars for the shooting star in the nude. But why? After all, many of those prim actresses who flatly refuse to act in such photo shoots show for free their breasts on the red carpet. Earn cash linking to our magazine subscription service.
Just a few years ago paparazzi was getting huge fees if they were able to get a shoot of coming out of the car Britney Spears or Paris Hilton in miniskirts and no underwear in the right perspective. Today fashion designers have facilitated the work of these photographers, offering their famous clients to enter the red carpet in provocative dresses with risky cuttings. But does the risk really justified?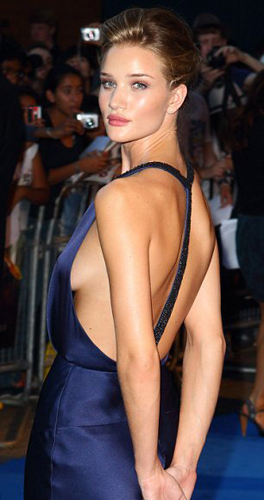 Victoria's Secret "Angel" Rosie Huntington-Whiteley  got used to walk on the podium  just in the underwear, and on the red carpet she shows its complete lack.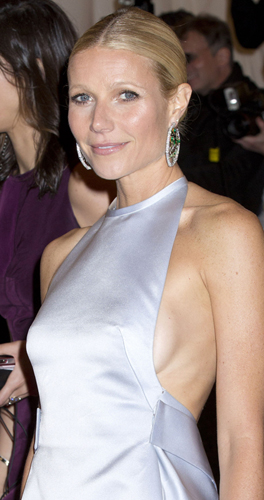 Choosing this dress with a "hollow" neck for Costume Institute Gala, Gwyneth Paltrow has decided not to draw attention to her chest. But the side of the dress let this intention down.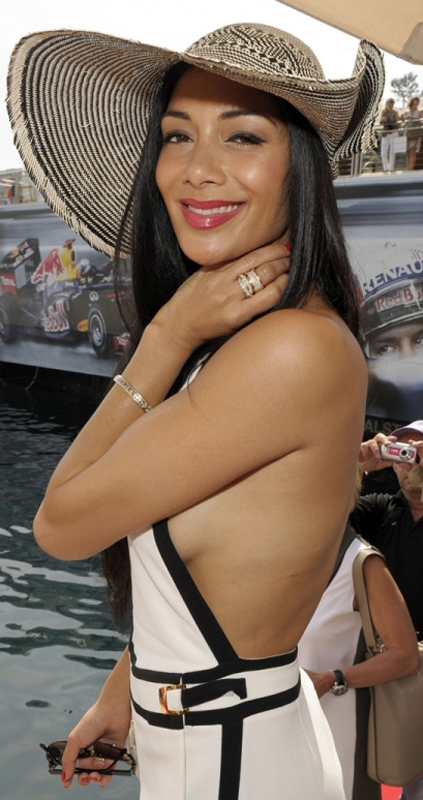 Jumpsuit in which Nicole Scherzinger has appeared on the Formula 1 in Monaco, has surprised many people. But compared with her scenic costumes this jumpsuit  looks cleanly.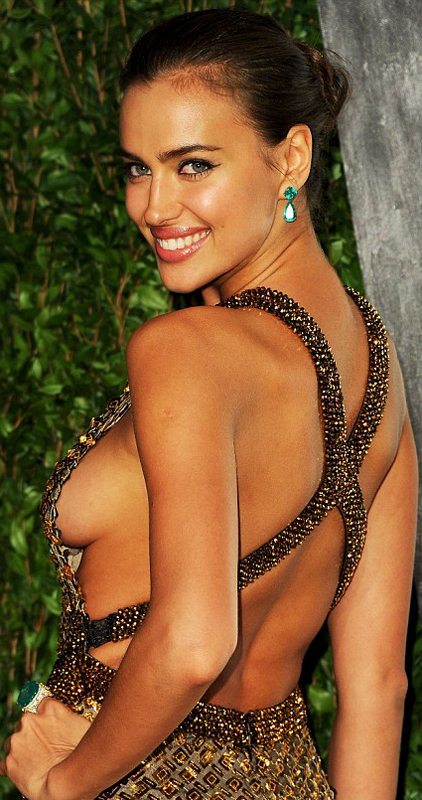 Irina Sheik never liked undergarments.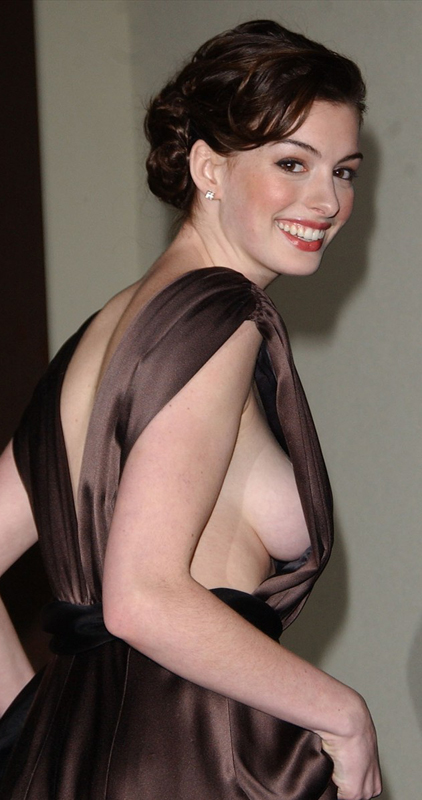 Find the right bra for this Anne Hathaway's dress indeed is nearly impossible, the situation will not even save the strapless bra.
But with skilled tailors in now days that will fit it for the figure and make it sit perfectly there are would be no problems like that.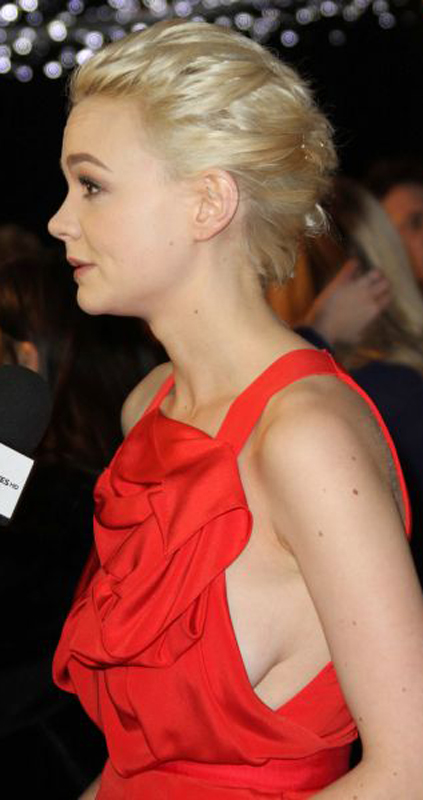 Additional decorations on the Carey Mulligan dress visually increased her breast and a deep cut showed that the she really has it.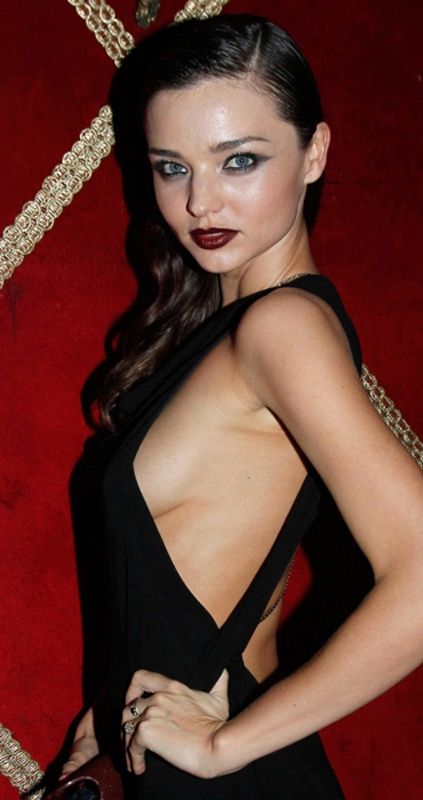 Miranda Kerr always advises you must know your best angles if you want to look great on the picture. Especially if you are in such a frank  dress.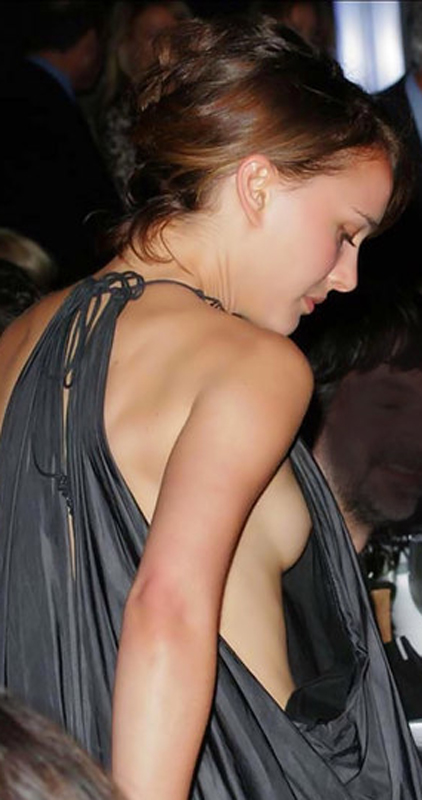 Natalie Portman rarely chooses such "dangerous" outfits. And yet her appearance at a dinner in Manhattan Cultural Center in 2008 is still remembered.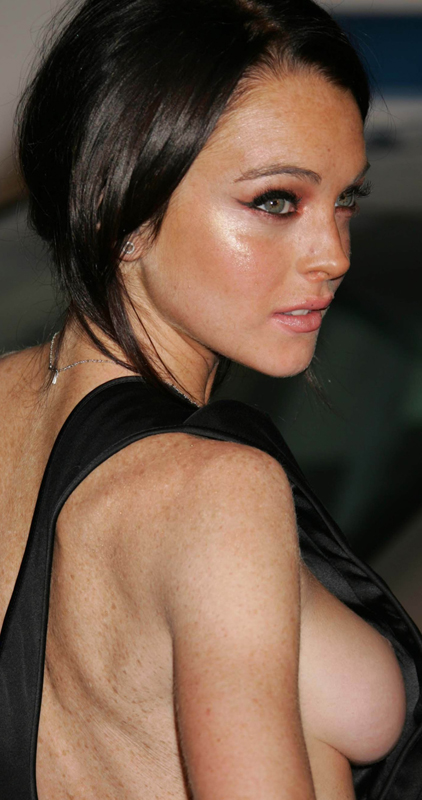 At  the General Motors event in 2006 everybody could only talk but about Lindsey Lohan big … eyes.