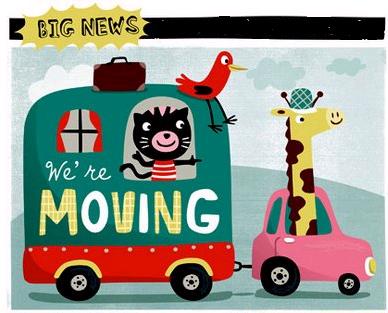 The latest statistics show that the average American Moves about 12 times. If you've just moved or are planning to, here's how you can avoid common pitfalls that can cost you big!
Plug in everything ASAP!
When you hire a moving company, make sure it has liability coverage in case anything gets damaged. Then, as soon as you're settled, check all your appliances and electronics to make sure they still work. You typically have a limited time to file a claim and get reimbursed. If you discover an item is broken after this period is up, you'll have to pay to replace it yourself!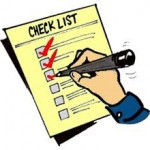 Keep your receipts!
If you moved because you found a new job or were transferred, you may be able to deduct your moving expenses from your taxes. Long on to IRS.gov and search for "moving expenses" to see if you qualify. If so, keep all receipts and documentation related to your move in safe place so you'll have them come tax time.
Mail a postcard to your old address!
At least two weeks prior to your move, submit a change of address form at the post office. Once at your new home, send a postcard to your old address to confirm that your mail is being forwarded. Slight mistakes in the spelling of your name or address can mean important mail doesn't make it to the right destination. If you don't get the postcard within 10 days, resubmit your change of address form.
Tip: The post office only forwards your mail for six months, so submit a new change of address from six months after your move so you don't miss important pieces of mail that come only once a year, such as a life insurance policy bill!
Contact insurance companies!
Since insurance policy regulations differ from state to state, notify your car-insurance and health-insurance companies to find out if you need a new policy. Depending on where you moved, you may qualify for cheaper rates!