Vintage clothing style for women
As Spring approach we take a look at the new trends for 2013, the colours, textures and the way you can wear them. Spring will soon arrive and its time to update. Join the Vintage Revolution!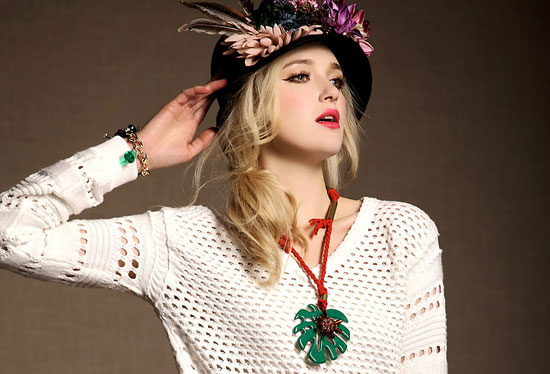 'Vintage' is coming home!
Goodbye Winter Hello Spring
Good-bye, winter! Though it's true
I've had lots of fun with you,
Now I just could shout and sing;
I'm so glad because it's spring!
Embrace the sweetest of trends: Pastel Colours! Try soft tones of pink, blue and yellow and mix contrasting pieces for a statement. Colours like that are excitingly wearable during the day – for night look just swap your shoes.
Inspired by ice-cream hues this trend is great for Spring wardrobe!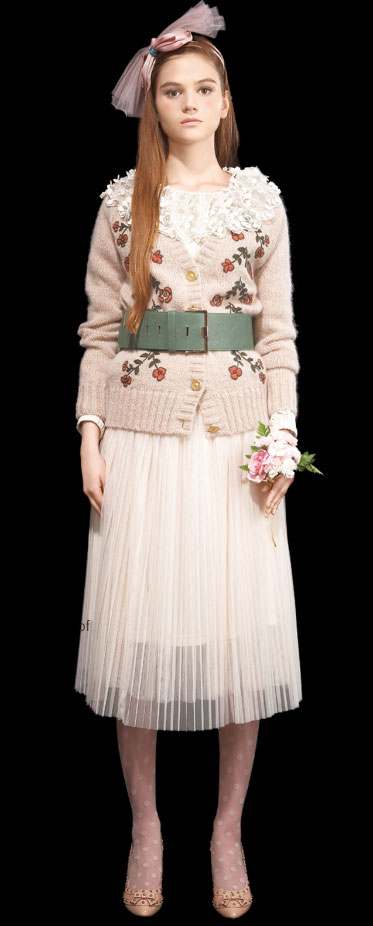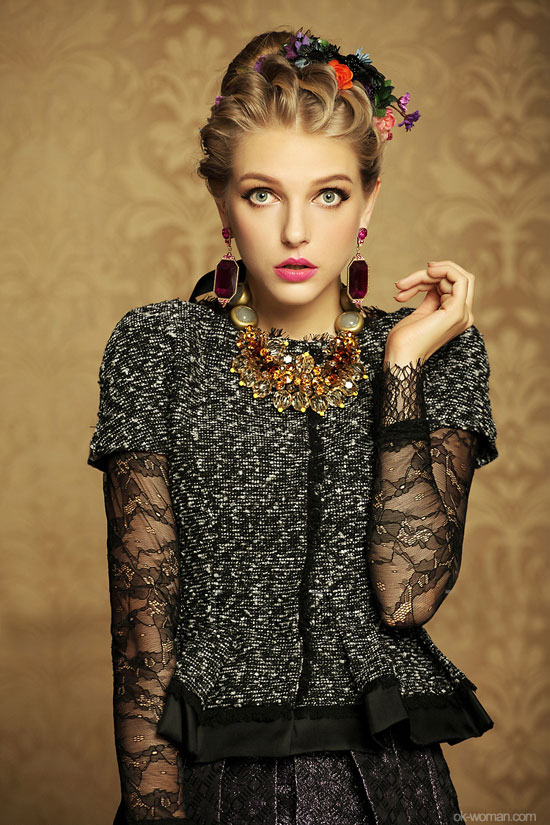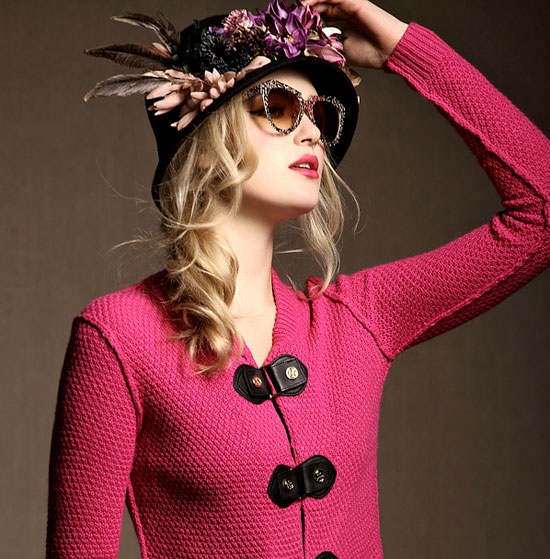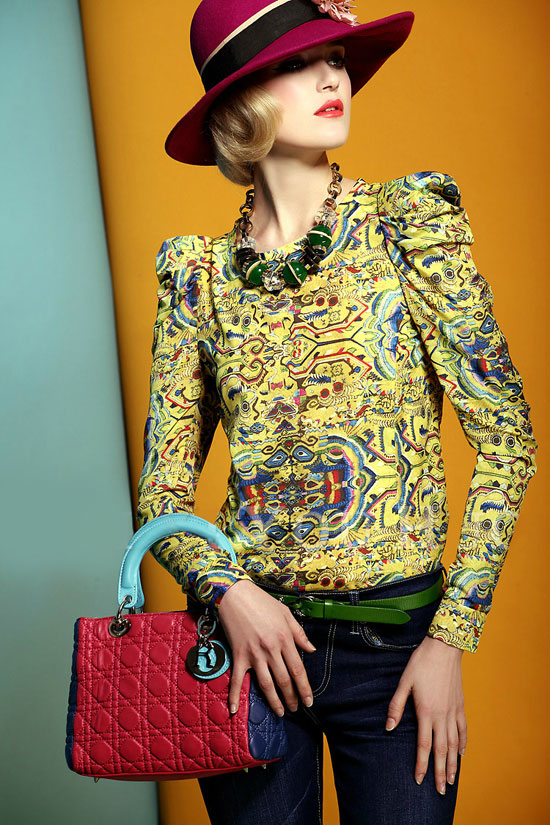 Now is the time to go print crazy with this fabulous vintage prints!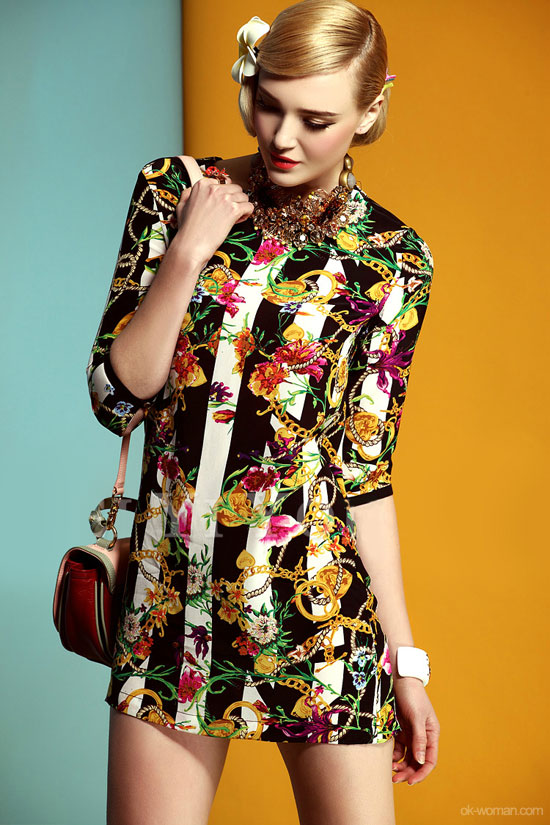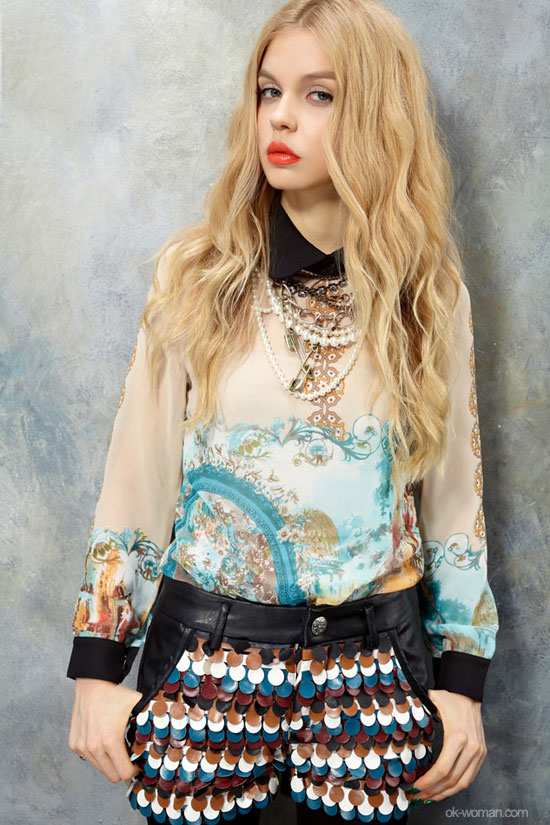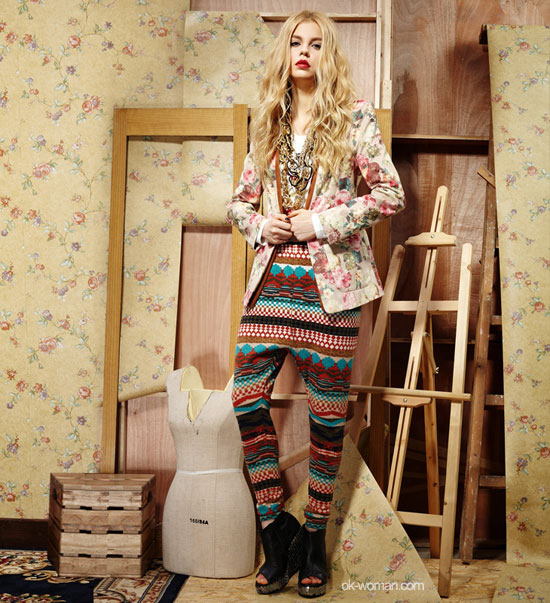 Fashion Trends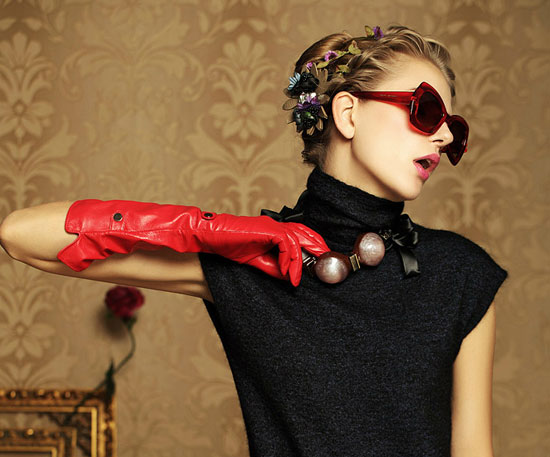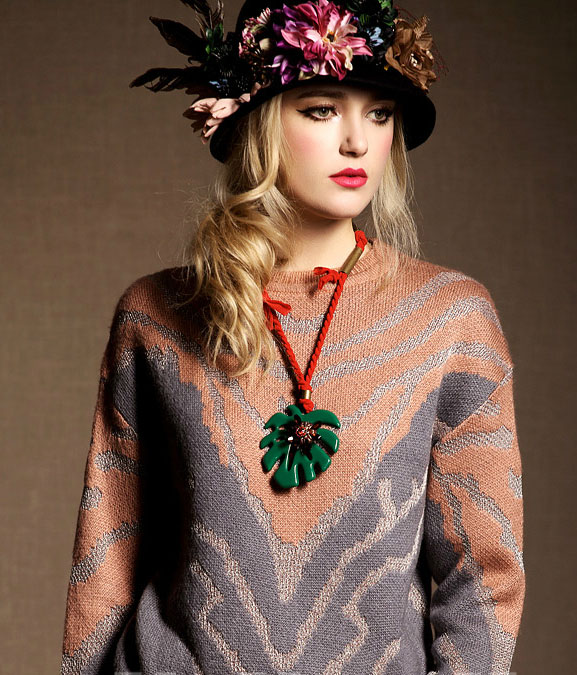 End of winter
 Vintage clothing. Retro clothing. Women clothing.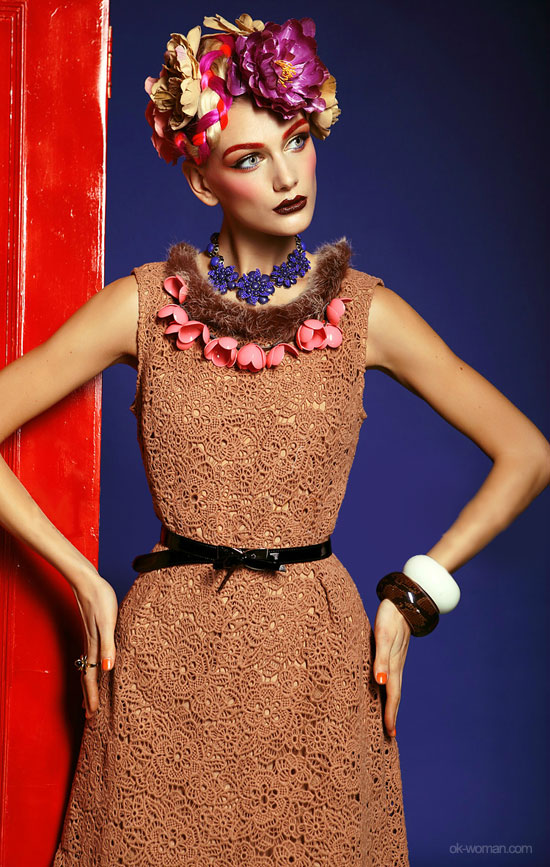 Vintage style, Vintage clothing for women