Comfortable Shoes, Bunions Toes, Foot Health.
How to Choose Shoes for Hallux Valgus. Comfortable Women's Shoes.
Shoes Hallux Valgus Bunions Comfortable Shoes,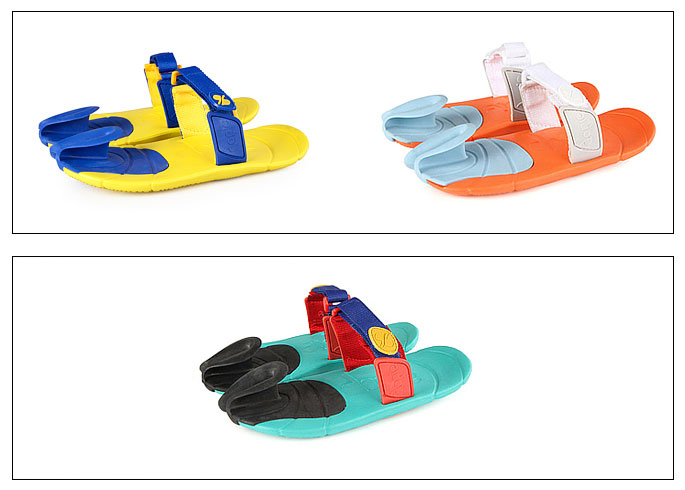 We give you a list of comfortable shoes that we recommend for patients with hallux valgus.
Unfortunately, the beautiful shoes is almost always uncomfortable.
For healthy people, a beautiful high-heel shoes is a challenge. And for patients with hallux valgus uncomfortable shoes can be harmful and cause a lot of problems.
You have to cherish and to love your legs, you have to take care of your bones and tendons.
1. In order to correctly choose new shoes, you should examine your old shoes. Find out where the most worn out shoes – internal or external party shoes. The left shoe and right shoe are the same worn-out? .
2. You need to make feet wet and stand on the paper. Look at your wet footprint. Maybe you have flat feet?
3. After researching his legs decide what you need shoes, and for what purposes. To work needed comfortable shoes for every day. For the prevention and treatment – a special orthopedic shoes. You always for your feet should be comfortable shoes
4. For your feet you should buy comfortable shoes with soft soles with shock-absorbing properties..
5. Do you have hallux valgus? Forget the narrow high-heel shoes.
6. If you have hallux valgus that does not mean that you will now be ugly shoes. There are many firms that produce a beautiful comfortable and fashionable shoes. If you like high-heel shoes, it can be replaced with shoes with high platform.
7. If you need high-heel shoes, buy shoes one size larger and wider feet.
8. What would you feel comfortable walking around with your foot pain in the big toe shoes buy low heels.
9. For the prevention of hallux valgus using shoes that separates each toe of your foot. Especially pay attention to the thumb. For the prevention walk barefoot and do special exercises.
Take a foot massage, using special creams.
10. Request a special orthopedic comfortable shoes that make orthopedic specialists individually for you.
Look at photos of comfortable shoes. Some ideas to help you select comfortable shoes.
Ninja Shoes for Bunions and Hallux Valgus.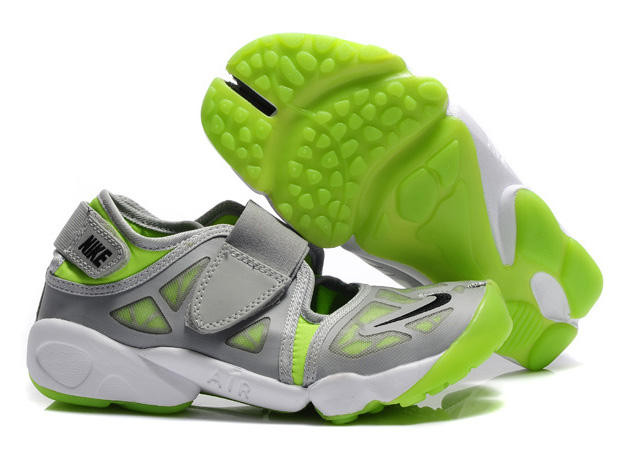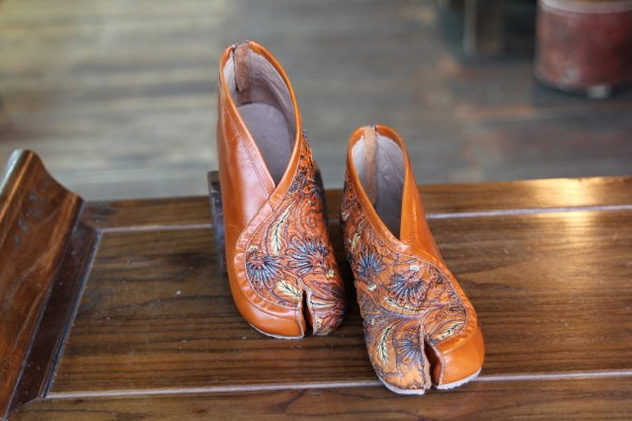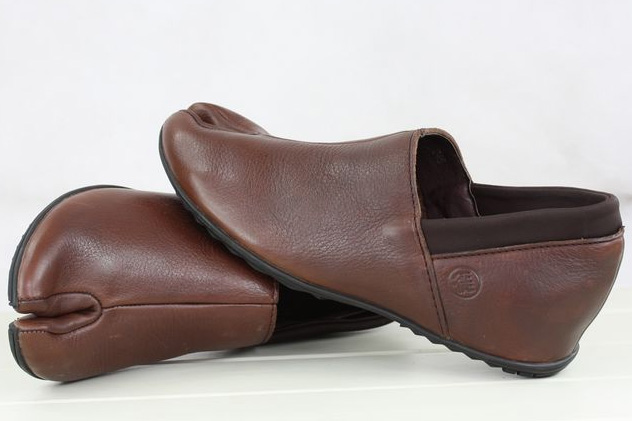 Comfortable shoes for men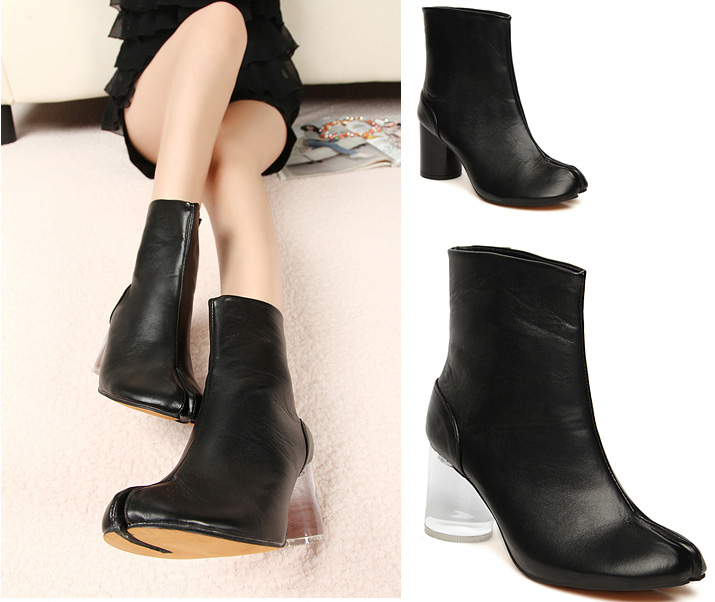 Most comfortable shoes women. Maison Martin Margiela. Сomfortable boots for women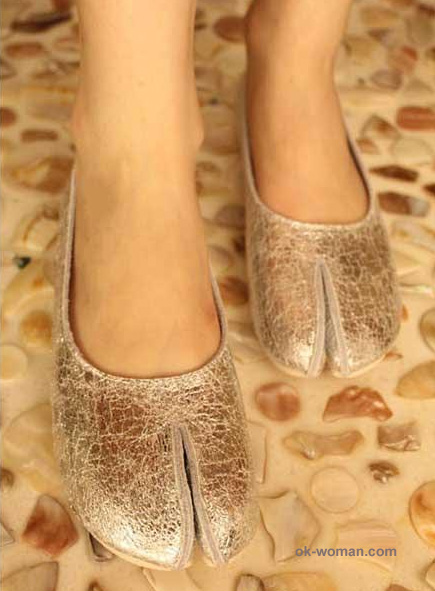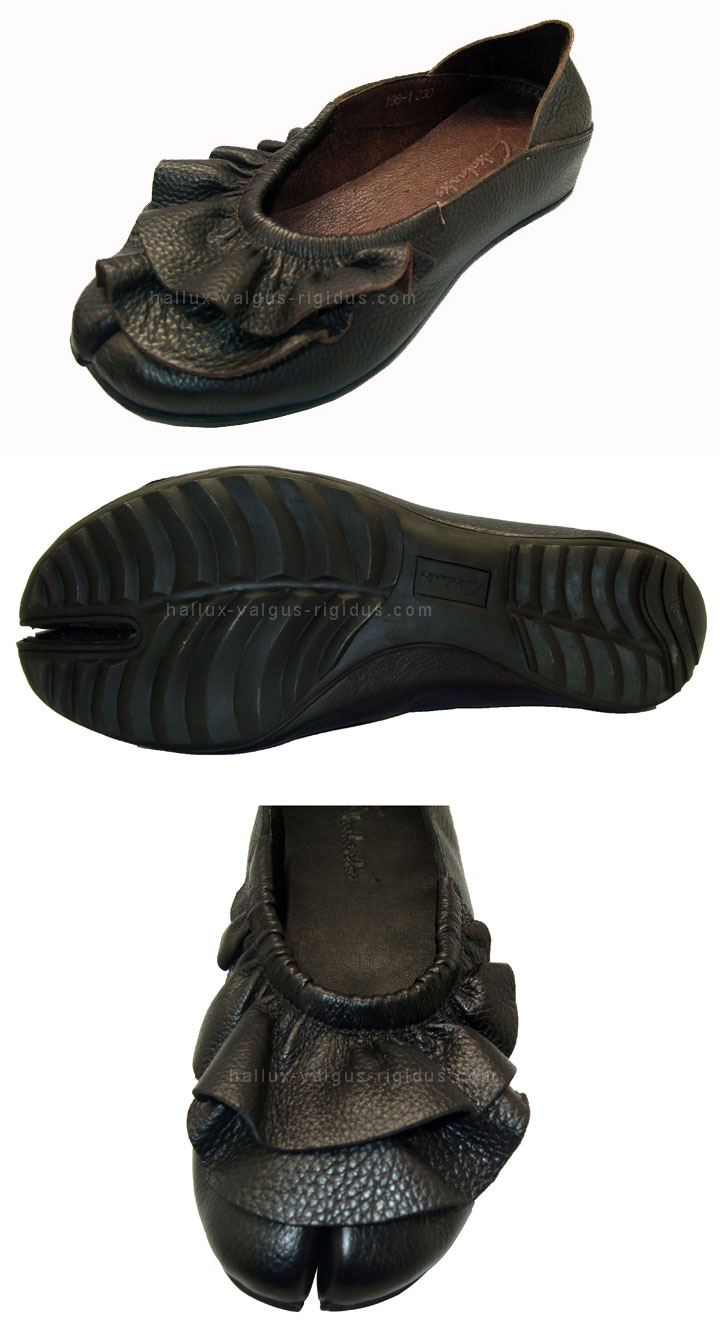 How to Choose Shoes for Hallux Rigidus. Comfortable Women's Shoes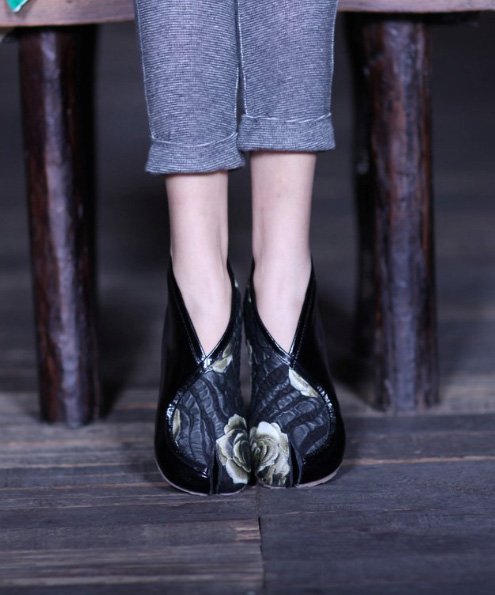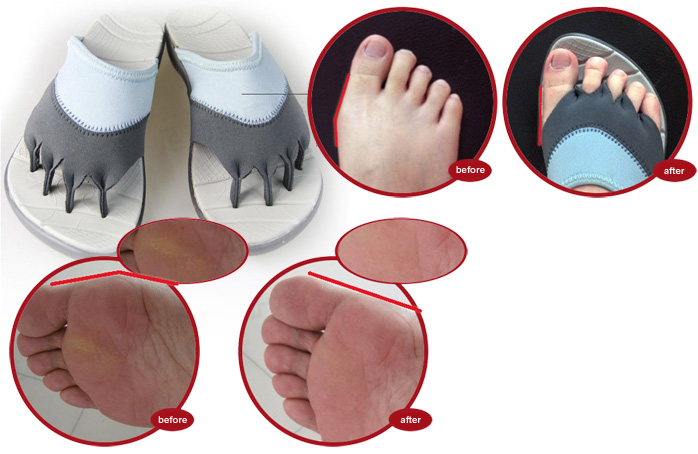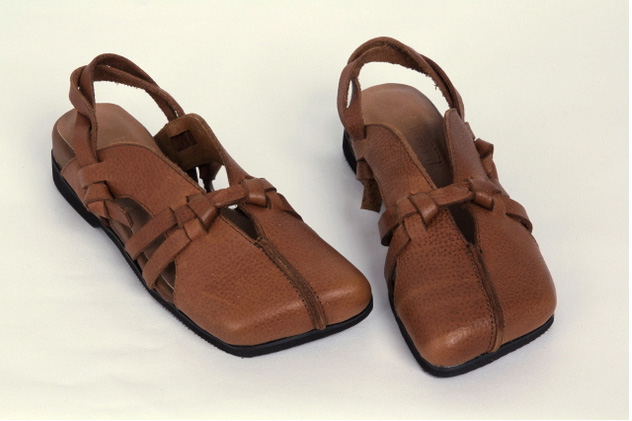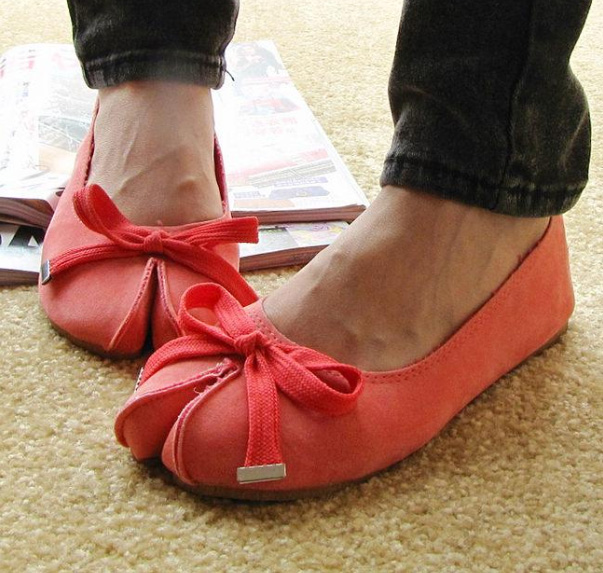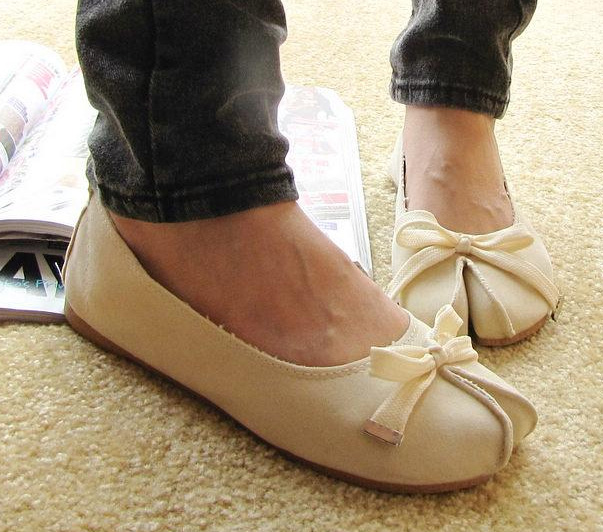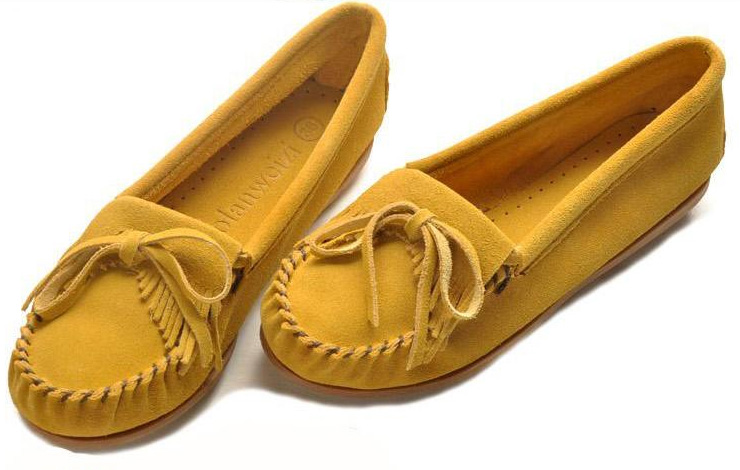 Comfortable shoes for women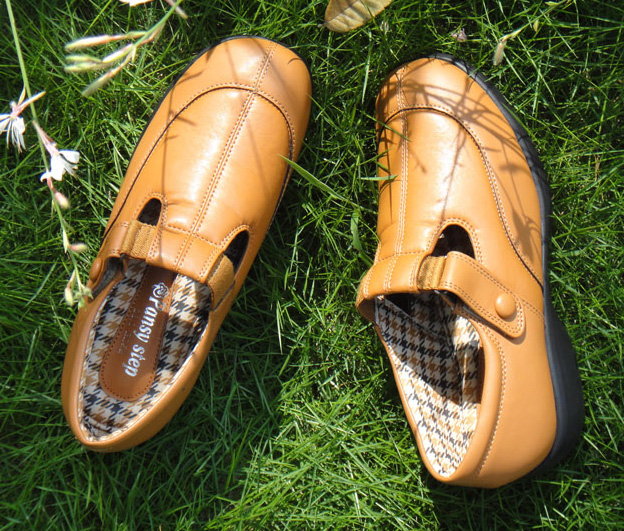 Ninja Shoes for Bunions and Hallux Valgus.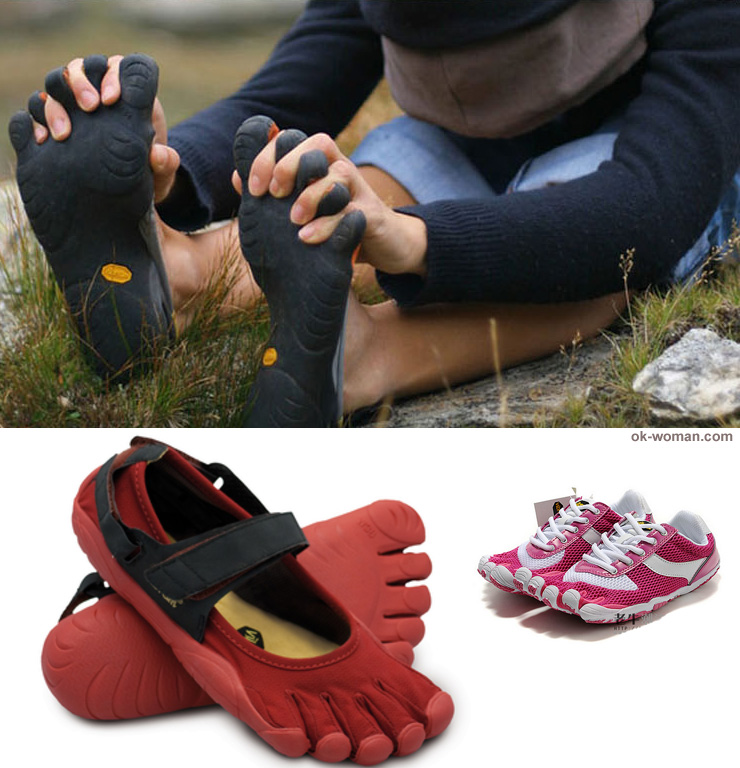 Shoes for bunions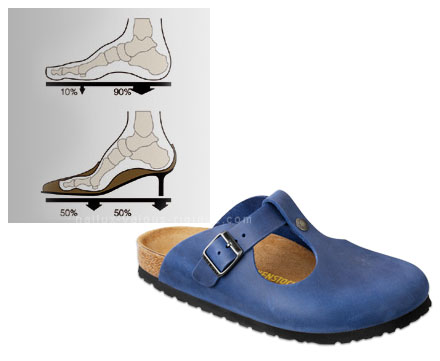 Buy comfortable shoes and you'll have a good mood all day.
Shoes Good For Bunions Women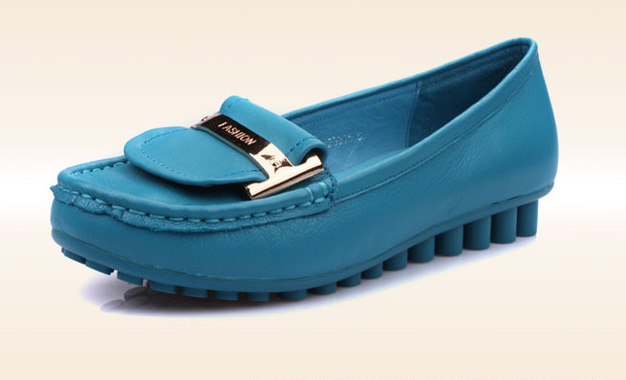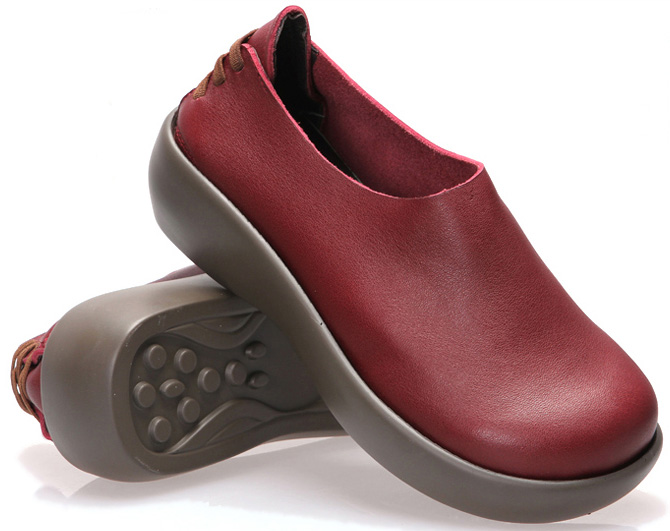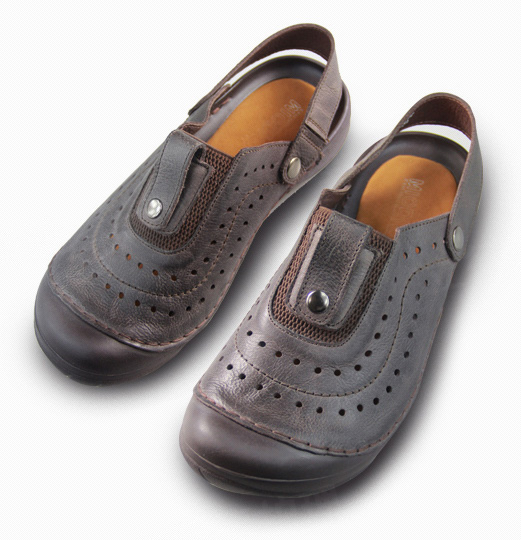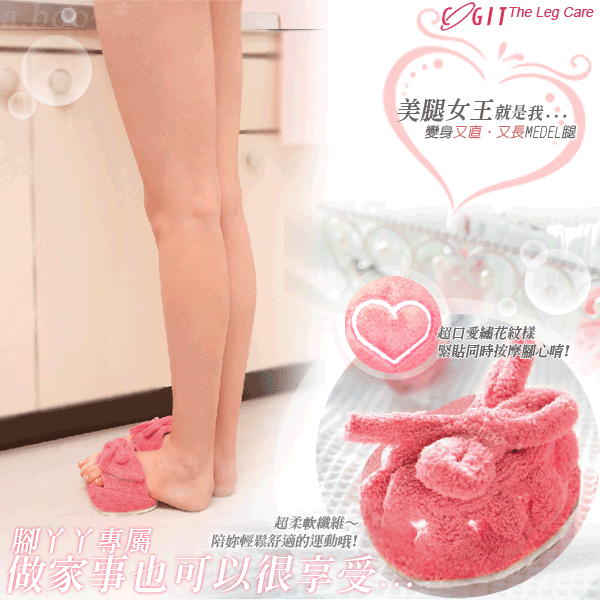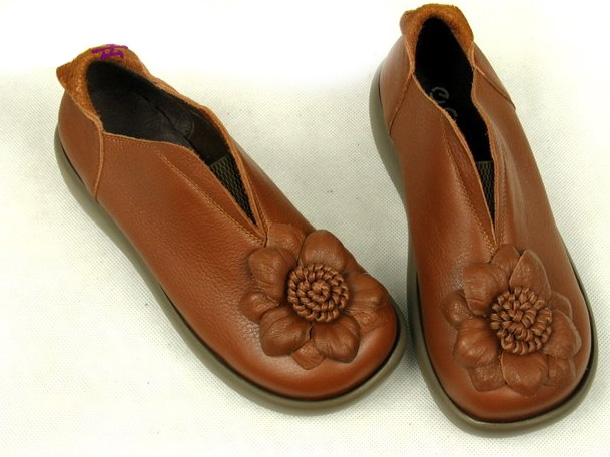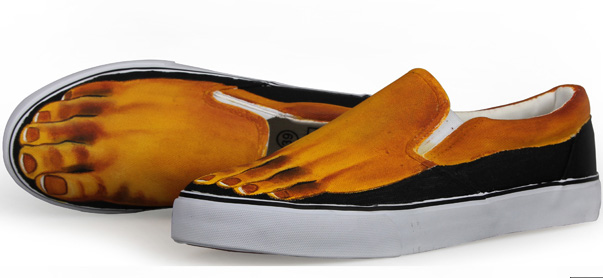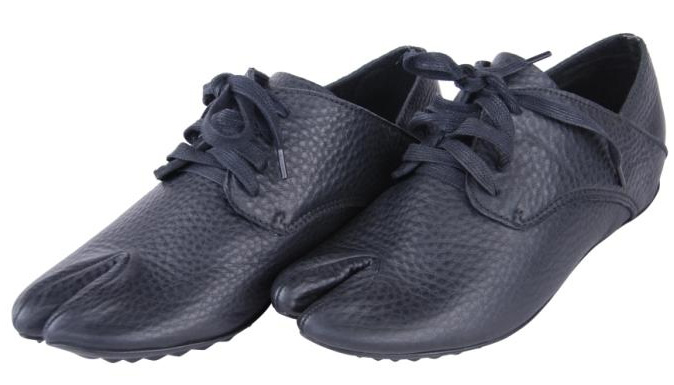 Comfortable Women's Shoes. Prevention
Comfortable Women's Shoes. Prevention and massage

Shoes for Hallux Valgus
Plantar Fasciitis Shoes
Hallux Rigidus or Arthritis of the Big Toe
Bunion