Tips for airplane travel:
Summer is here and the long-awaited vacation time for travel too. I'm sure many of you will travel by plane this summer and, therefore, will spend maybe even a day or more in the airport waiting area and airplane. All Inclusive HolidaysSo, here  are some great tips for airplane travel from Inés Ligron, the coach of the "Miss Universe" contest.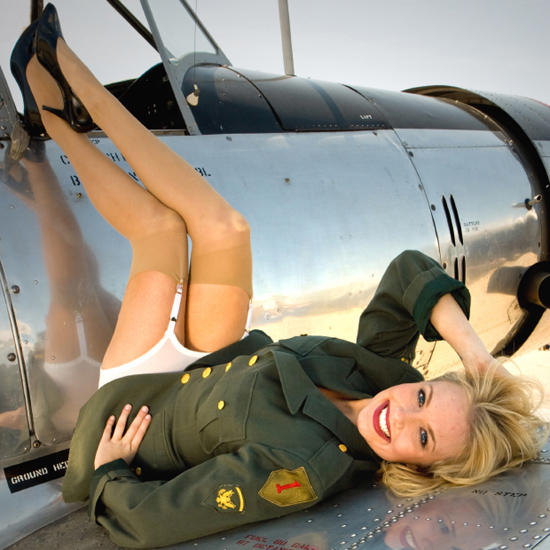 Coach of the  "Miss Universe" contest Ines Ligron (Inés Ligron) travels a lot. And she knows for sure how to look and stay beautiful if you spend great time in airplanes. Here are some of her plane tips. 24/7 LaGuardia Airport Transportation
Inés Ligron is definitively sure: In any situation and in any case you must stay beautiful! If you didn't have time and were unable to put makeup on, then hide it as much as possible and put makeup on at the earliest opportunity.
Inés Ligron said in a recent interview, "In order to stay in shape during traveling, you should not eat during long flights and sleep as much as you can. If you need it, then travel with the  melatonin. Drink mineral water non-stop and always have  moisturizer handy with you, "- says Inez, who just last month spent in plane traveling six full nights.
You should always look at your best while you are plane traveling .
"It will pays off. It is necessary to look good in airports and airplanes, because you never know who you can meet. If you are a woman who travels alone, keep in mind that 90% of business-class passengers are men. Book Now and Save at hotels.com
Plane tips: Don't worry if you didn't have time to apply the makeup, it does not matter.
"If you didn't  have time for make up before go on airplane, then put on sunglasses. And then apply makeup in an airplane restroom. Always wear nice clothes, sleep on the plane and drink lot's of water "- gives her plane tips Ines Ligron.