Why you'll so want to slip on a pair of fancy flats:
Whether you like sexily bare sandals or ladylike flats, these uber-pretty will make you feel… uber-pretty.
Run errands, chase your kid, grab drinks with the girls- live your life – without ever changing your shoes.
Like bacon, flat sandals and shoes make everything better. Your dressy stuff will feel less precious, and that weekend uniform of jeans and a tee will instantly look (and feel) hip.
Fancy Flats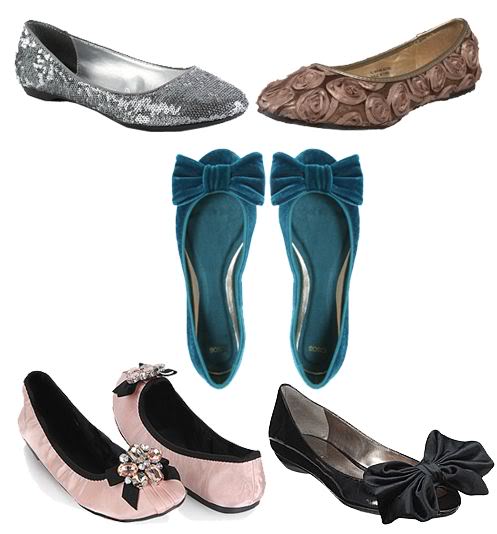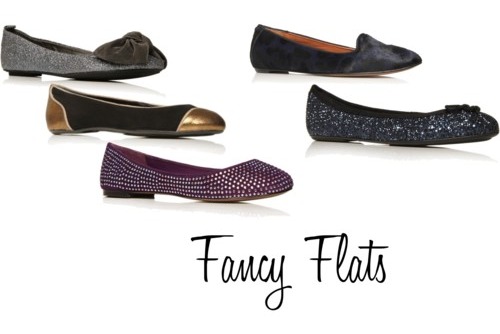 Aerosoles Ballet Flats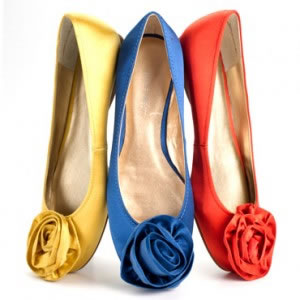 Tods Flats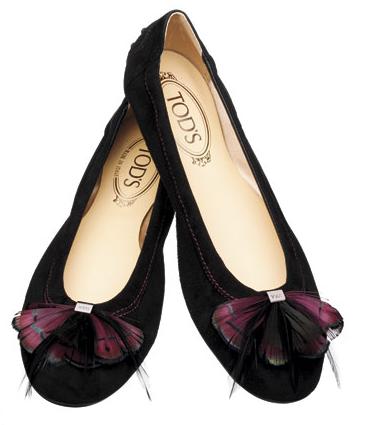 Tory Flats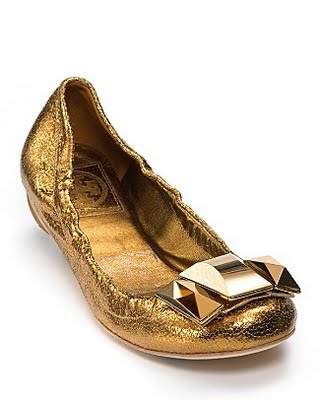 Kate Spade Ollie Flats