Tommy Hilfiger Expert Style Guide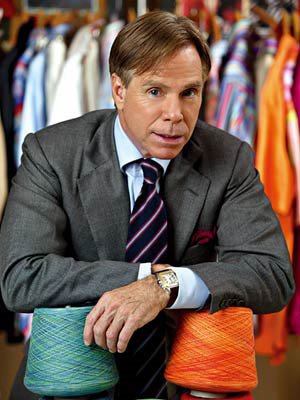 Tommy Hilfiger's casual approach to fashion has helped place his label in a league of its own – what he describes as "classic, with a twist". Whatever it is, his ads, which are inspired by Americana and music, as well as his clean-cut, simple, and recognizable designs, have led to an empire that is considered one of the highest-ranked publicly traded clothing companies.
Question #1 to Tommy Hilfiger: What is your best-kept personal style secret?
When building your wardrobe, stick to the classics and accessorize with a few seasonal trends.
Question #2 to Tommy Hilfiger: What are the three fashion essentials every well-dressed woman should own?
Always start with quality basics and build your wardrobe from there.
A well-dressed woman should own a classic white button shirt, a great pair of well-worn jeans in a flattering fit (for dressing down on a casual day or dressing up with a sexy pair of heels and flirty top for a night out), and a beautiful fitted blazer or classic trench coat for layering. The key is versatility and pieces that transition with your individual lifestyle needs.
Question #3 to Tommy Hilfiger: What are the biggest mistakes women make when getting dressed?
Trying too hard to follow every trend. You want to look fashionable and put-together, not like you hit every sale rack this season.
Question #4 to Tommy Hilfiger: Who is the most stylish woman in existence, in your opinion? And what do you appreciate about her look?
Naomi Campbell, Jackie Onassis, and Kate Moss. They all have their own individual styles and know what looks great on them. Naomi Campbell and Kate Moss understand how to mis designer with vintage in unique ways. Jackie Onassis was the epitome of classic American elegance and taste.
Question #5 to Tommy Hilfiger: If you could whisper a fail-safe style tip into the ears of women everywhere without them feeling bad by hearing it, what would it be?
Wear what looks and feels good on you. If you're not comfortable in what you're wearing, it will show in the way you carry yourself. Comfort and confidence are the key to great style.
Tommy Hilfiger Expert Style Guide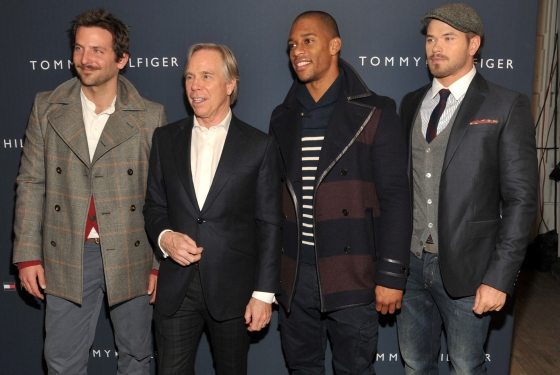 Tommy Hilfiger Spring 2012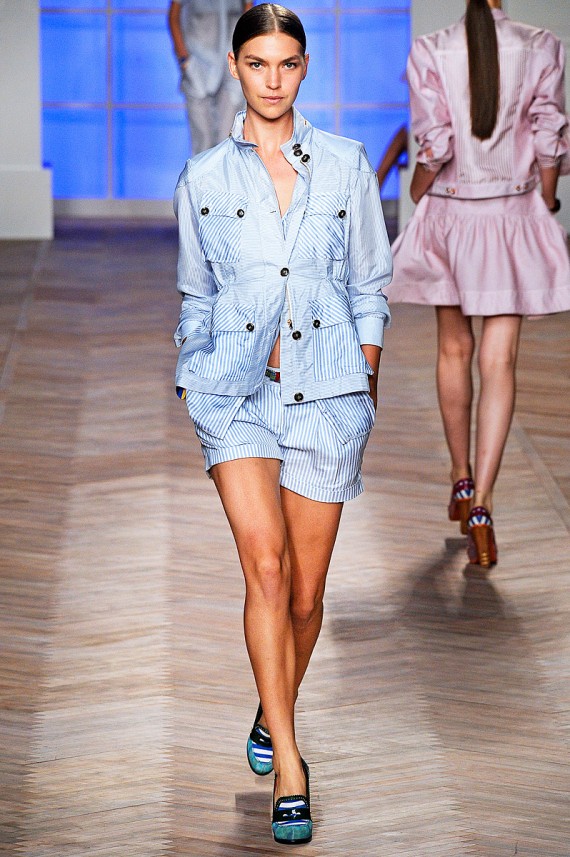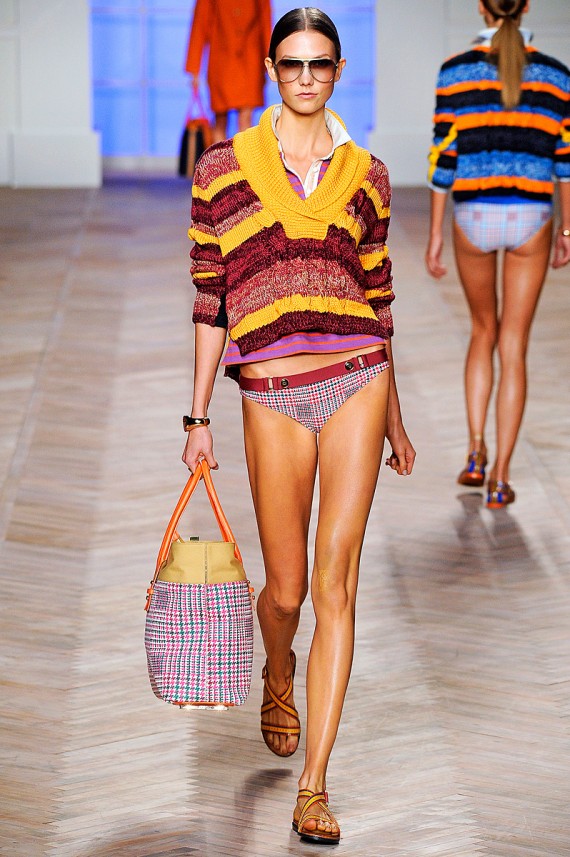 Tommy Hilfiger Fall 2012