Creating a dress up outfit has a lot to do with fit, color, fabric, and style, all of which can actually be forfeited for how a look makes you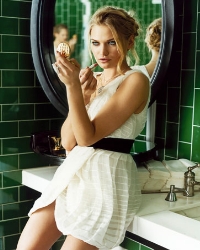 feel.
When you walk in your closet for dress up outfit, reach for the one item that always makes you feel totally confident before reaching for anything else.
In a pressure-filled world, days that call for fashion armor, a strong yet discreet layer of protection from the world, the fast outweighing the days when what you wear is simply – what you just happen to wearing – and that is all. As Stevie Wonder says in his popular song "I wish," "I wish those days would come back once more!"
When you think of dress up outfit, you want immediate style solutions. Some women often create her dress up outfit in the wee hours of the morning, when her better half may still be asleep. When the light of the day is yet to appear you are may be not exactly sure what the weather will bring.
A big presentation ahead, an interview for a new job, a lunch date with a client, or maybe a weekend event with your family you haven't seen in years. These are the instances when before reaching for any of your favorite dress up outfit like favorite designer, prints, or patterns, you should be reaching for the one single garment that makes you feel unequivocally confident from the moment you slip a limb into it.
Every woman has at least one of these garments, and even more women own things that don't fit this description. In choosing the wrong garments, you run the noticeable risk of your body reflecting the discomfort and unease you feel all day while facing challenging tasks.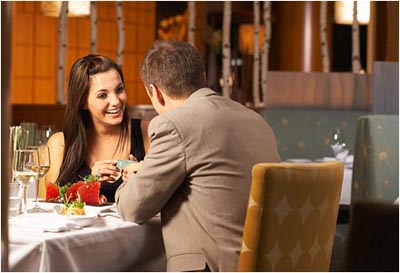 Take control of the day before it takes control of you by instinctually relying on the one, surefire garment that will surely add a more confident fire to your step and spirit, from the hanger to your hamper.