Planning a last-minute vacation
Everyone's buzzing about the summer plans they made… in February. You remain silent (and scream inside). But it's OK – just pretend you held off on purpose, because planning a trip late is the best way to find deals!
First, think beyond Disney
Remember, it's summertime not only for your family but for every family in America, which means the classic popular spots will be packed. "Brainstorm destinations that aren't on everyone else's list," says Jaime Samuels, publisher of the Travelzoo Top 20 newsletter and Newsflash email alerts. Cancun is always a hot spot, but the nearby Riviera Maya is quieter, with lots of great deals on family-friendly and all-inclusive resorts, many of which offer promotions allowing up to two kids to stay for free.
Paris and other major European cities can be expensive in peak summer months, but prices tend to drop in late August early September. "Ski destination in summer are also a fun, less expensive twist," says Angela Lyda, senior editor of travel – ticker.com. "You can go hiking with the kids in Aspen or do water sports in Lake Tahoe."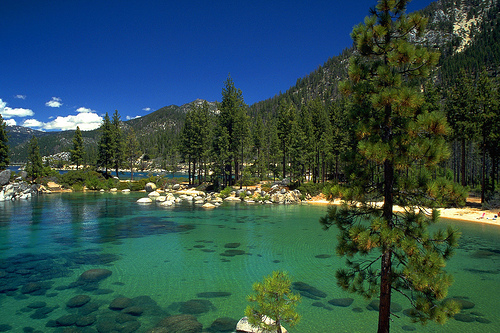 Check your networks
Social media is great down-to-the-wire tool. From discounts and giveaways to real-time travel deals, it's becoming easier to have other people bring information to you via Facebook or Twitter. On Facebook, you can "like" or "friend" travel sale aggregators such as Airfarewatchdog or Best Travel Deals. And if you needed a good reason to join Twitter, now you have it: The site is loaded with discounts and last-minute bargains. Follow travel experts, websites, even hotels and airlines. Also, search for popular hash tags like #TravelTuesday to find the latest offers.
Remember travel agents? Use one
If you don't have time to trawl websites, travel experts recommends enlisting an agent to do the heavy lifting and help you weed out hidden charges, like resort fees for "complimentary" newspapers and gym access.
Go for a little bit of mystery
One way to save big on last-minute accommodations is to book a "top secret" hotel on sites like travelocity.com and lastminut.com, or an "unpublished rate" hotel on expedia.com. Here's how it works: You type in your destination and travel dates, and a list of unnamed hotels comes up. You won't know which ones they are, but you will know their star rating and details about the rooms and perks. Hotels love this because they get to fill empty rooms without publishing superlow rates, and you win by saving what could be hundreds of dollars per night. With Travelocity's "top secret" option, you can save up to 55% on rooms in North, Central, and South America, and Expedia offers up to 50% off domestic hotels. Heading to Europe? Check out lastminute.com for half-off deals abroad.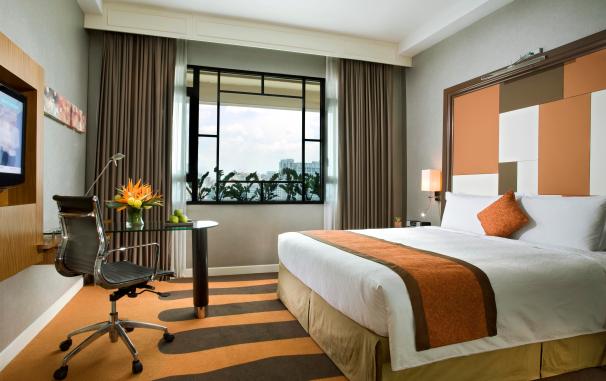 Get a house, not a room
If hotels are booked because you, ahem, waited so long, consider a short-term home rental. Wyndham's new website, wyndhamrentals.com, features some 95,000 properties in nearly 100 countries. Traditional summer rentals are usually booked by late spring, but this site offers up to 50% of house rentals booked within two weeks of travel – perfect for tardy planners. We found private, cozy bungalows everywhere from the woods of North Carolina to the English countryside, plus gorgeous Tuscan villas. Or click on vacationrentals.com, which also lists domestic and international homes. In one quick search for spaces that sleep four, we found a swank New York City apartment starting at $129 a night and a house in sunny Malibu for $15 a night.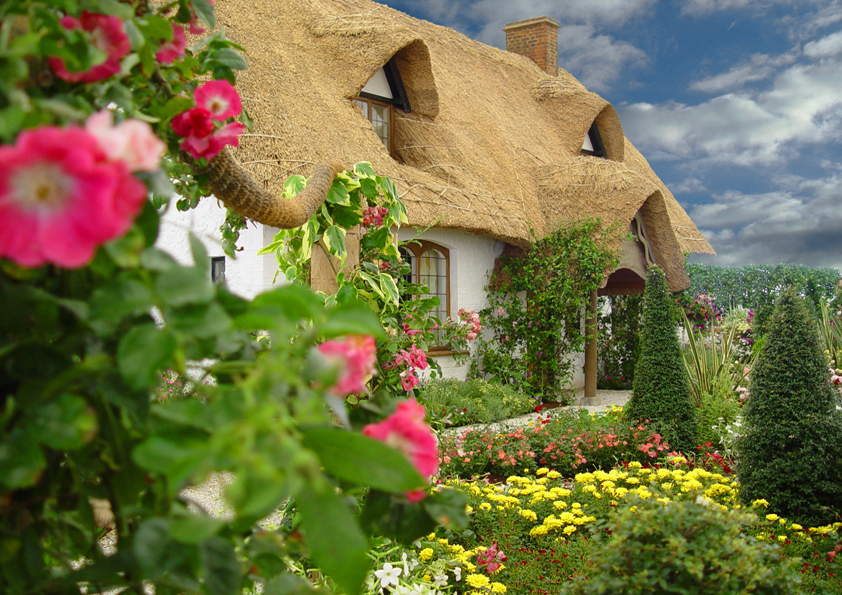 Planning vacation? Snag deals on activities once you get there!
Whether the kids are begging you to take them kayaking or your husband is dying to check out cool local restaurants, don't  pay full price. Sites like groupon.com, travelzoo.com, livingsocial.com, and zozi.com are packed with discounts – huge, up-to-90-percent-off deals – on everything from spa packages to helicopter tours. Some bargains are only posted for a day (or until they sell out!), and many of them expire, meaning you have no choice but to book'em last-minute. (Who's the pro planner now?) With a little clicking, here's what we found: In Austin, TX, $40 Cirque de Soleil tickets from $25 on Travelzoo's "local deals" page; in Orange County, CA, a $70 dolphin and sea lion boat excursion for $35 on zozi.com; in Honolulu, $60 worth of food and drinks at Bluwater Grill for $30 on groupon.com and more!
So, late planners are welcome if you are planning a last-minute vacation!