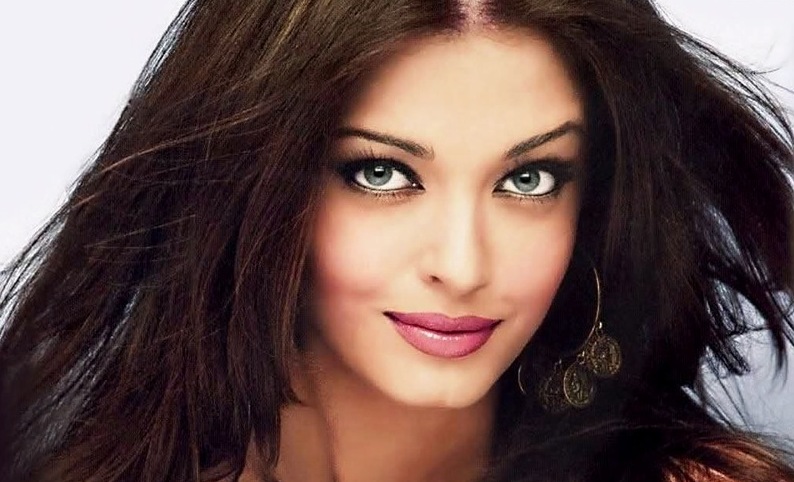 Emergency Tips From Celebrity Makeup Artist Maria Verel
Here are some of emergency tips from celebrity makeup artist Maria Verel:
Maria Verel says…
To make eyes wider: Always curl your lashes before putting on mascara; it makes your eyes appear bigger and brighter, which automatically narrows your face.
To open your eyes: Curl the lashes, color in between the lash roots with a soft eyeliner pencil, then apply a lot of mascara. Only do it to the top lashes because doing the bottom too will be overkilling.
To cover zits: Maria Verel, celebrity makeup artist recommends using allegry eye drops that you can buy from the drugstore to take the redness out of a blemish. Dab a few drops on the spot, or hold a piece of cotton saturated with the drops on the pimple for two minutes, then allow the area to dry. Top with a thin layer of concealer and set with translucent powder.
To keep lipstick off your teeth: Line and fill lips with a lip pencil that matches your lipstick. Next, apply lipstick over the liner but avoid the inner edges of your lips – that's the trouble zone. Then blot lips with a tissue and apply a color to set lipstick until you wash it off. Celebrity makeup artist Maria Verel recommends to try these brands: BeneFit She Lag ($24) or Lip Last by English Ideas Cosmetics ($18). If your lips are chapped, however, you might find a sealer drying, so use a lip stain that blots on like ink and top it with a gloss for extra shine. Try Stila Lip Rouge ($26) with Prestige Aromatherapy Lipgloss in clear ($2.95).
To save money on products: Buy from the drugstore! I've been using drugstore makeup forever. They perform equally as well as department-store brands. In fact, many are made in the same factories. Read the label for ingredients, noting those first in the list are the highest concentration. Sometimes all that differs is the fragrance added (or not added), and/or the packaging.
Open the door again to the Avon Lady! Seriously, Avon products are great and so are their prices. Take a closer look. Their performance is on par with the leading brands. So when Avon comes calling, answer the door!