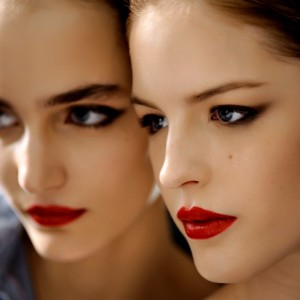 1st Rule for best make up.  Always use only your own mascara and eyeliner. Remember eyes are very susceptible to germs. By using your girlfriend's makeup, it can cause you the eye infection. In this case, your friend will be sharing with you not only her mascara or eyeliner, but also microbes.
2nd Rule for best make up. The tone of foundation and powder should match the natural skin tone. This is really disgusting sight to see orange or brown cheeks close to white neck. Carefully shade foundational base to make the chin and neck line inconspicuous.
3rd Rule for best make up. Always moisturize your skin before bedtime and before applying makeup. Remember, moisturizer is your success to beautiful skin. It will be much easier to put makeup on damp skin. Moisturizing before bedtime helps to smooth the skin and retains its elasticity.
4th Rule for best make up. Use mascara no longer than three months. Again because of germs! For the three months of using mascara it accumulates huge number of microbes. Plus, by this time your mascara for sure will be dry anyway.
5th Rule for best make up. Use rationally the eyeliner. Too much eyeliner look unnatural. If you can't make an even circuit with a firm hand, perhaps you should reduce the use of liquid eyeliner to a minimum and use only hard pencil eyeliners.
6th Rule for best make up. Don't forget constantly to moisturize your lips. Nothing is better than a tempting for sweet kiss soft lips. It is necessarily in cold or hot weather to use lip balm to prevent peeling and dryness of lips, as they easily dry not only from the frosty wind, but also from the scorching sun. Moisturizing also will be very handful if you use lipstick and lip contour pencil.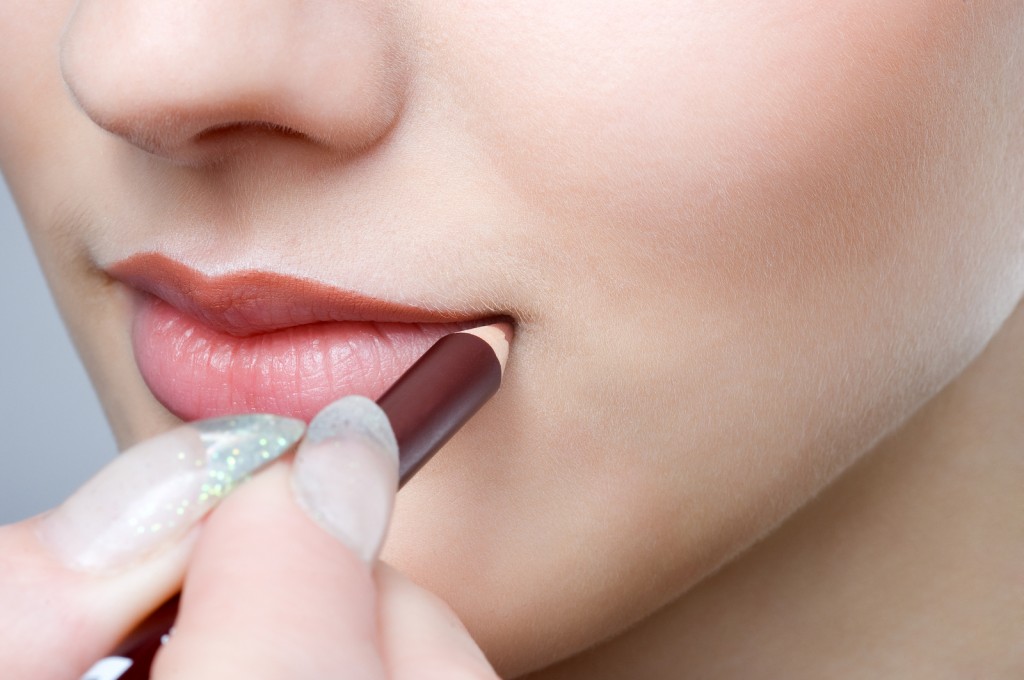 7th Rule for best make up. Never forget to remove makeup before going to bed. If you don't do it, it will accelerate the aging process. Make up only dries the skin. Cosmetic eye pulls his eyelids, which leads to premature wrinkling.
8th Rule for best make up. Do not pick the shades to match your dress, if it is not white, black, brown or gray. If your clothes are pink, green, red, blue and orange, you don't need to match the shadows in the same tone for it looks vulgar and unnatural. The rule to match your shades with your dress is only valid for neutral colors.
9th Rule for best make up. Do not use blusher more than two tones darker than your natural blush. So, please, don't get carried away by and applying too bright blush and in a circle. The main rule is this: blush should be applied at a distance of two fingers from the wings of the nose towards the cheekbones.
10th Rule for best make up. Shade, shade, and again shade! This is a real make up secrets. You should look natural. Nothing should be sharp and clearly defined. In order to shade well or shadows and rouge, please use brushes.