Nutritious snacks, healthy snacks.
Recharge your batteries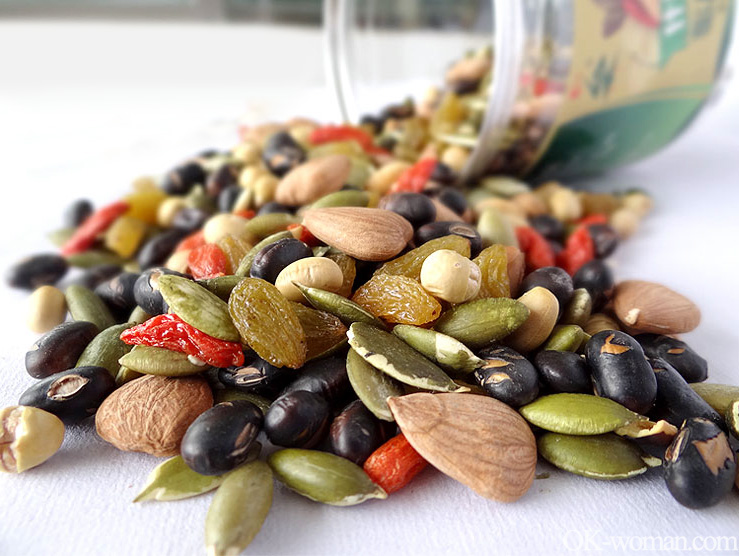 Keeping your nutrient levels topped up will help you perform at your best in sport and life. Here's how to give yourself the edge
We all know the importance of good nutrition, but life can be too hectic to eat well all the time. Squeezing workouts in around work or looking after the kids can be tricky and often leaves no time to cook highly nutritious meals, so topping up your nutrients can help keep you firing on all cylinders.
Certain nutrients play a key role in keeping your body healthy. Vitamin E can help support your immune system as well as maintaining a healthy heart iron helps deliver oxygen in the body; potassium aids muscle contraction; zinc helps regulate your metabolism and magnesium is involved in energy production. Eating more nuts and seeds, red meat, pulses, seafood, fortified cereals and spinach should help maintain your levels of these crucial nutrients.
During exercise, your body's nutritional demands increase, so take a complete multivitamin supplement, which can help replace the lost nutrients.
Fuel up
Here are our favourite quick, nutritious snacks to help power a busy lifestyle
NUTS. Contain protein, vitamins A and E, minerals such as potassium, and fibre. Have a handful a day for a filling energy boost.
BANANA. Have one to fill you up and provide soluble fibre, vitamin C, potassium and manganese. A great pre-sport energy booster.
FRUIT JUICE. An easy way to get one of your five-a-day, boosting vitamin intake. Diluting it with water helps you rehydrate after exercise.
SMOOTHIE You'll get easily digestible energy, vitamins and fibre -try having one on the way to your workout.
OATCAKES AND PEANUT BUTTER Keep them in your desk drawer or kitchen cupboard to stave off snack attacks and get protein and slow-release carbs.
CARROTS AND HOUMOUS
Keep carrots and houmous in the fridge and dip carrot sticks into the houmous to top up your vitamin A, B6, C and K stores plus protein when
you're ravenous after the gym.
TAKE A VITAMIN SUPPLEMENT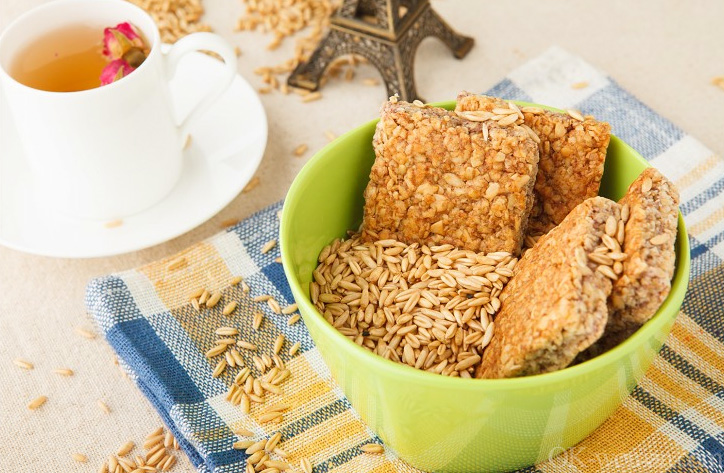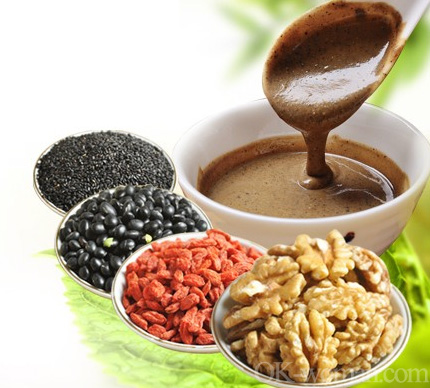 Eating more nuts, seeds, pulses.
foods that are healthy
healthy filling snacks
healthy snacks for work
healthier snacks
healthy nutritional meals
nutrition for health