How to stay warm in winter. Hot tea.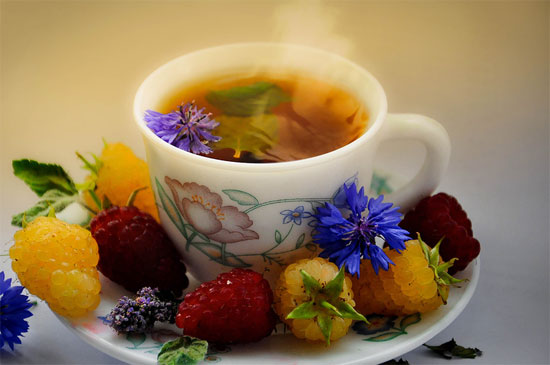 The healthiest hot drinks to keep you warm this winter Drinking a cup of hot tea before going out in the cold is a very enjoyable and pleasurable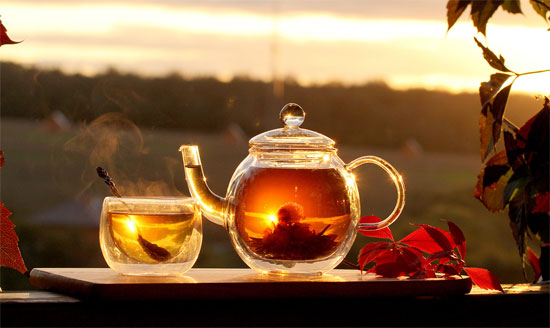 Tea warms Make a mug of a hot, steaming drink. I love green tea in the morning, and herbal tea in the afternoons.