CASTLE HOWARD: This spectacular 18-century palace just 15 miles from York is packed with treasures assembled by generations of Howards. The grounds feature lakes, temples and monuments. It was the fictinal Brideshead for both the 1981 TV and 2008 film adaptions of Evelyn Waught's Brideshead Revisited. Book Now and Save at hotels.com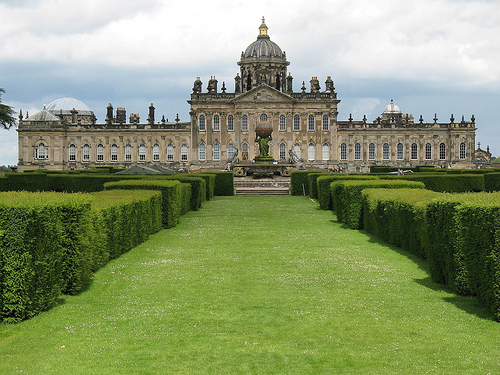 HISTORIC TOILET TOUR: Billed as "a saga of convenience through the ages", this walk provides insights into everything from roman hygiene, the dubious comforts of medieval garderobes and 19th-century attempts to promote public decency. 24/7 LaGuardia Airport Transportation
JORVIC VIKING FESTIVAL: Every February York is filled with the sounds of Norsemen as hundreds of modern-day Vikings descend on the York city for a sword-dashing extravaganza. Full-scale battle re-enactments, encampments, saga-telling and longship burning on Knavesmire. Hotels in York, England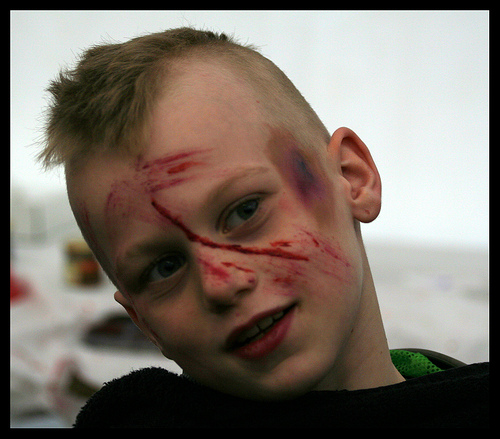 MIDDLETHORPE HALL & SPA: This ground old English country house was build in 1699 and restored as a luxury hotel in 1984.  It is now elegant National Trust property surrounded by 20 acres of manicured gardens and parkland. Hotels in York, England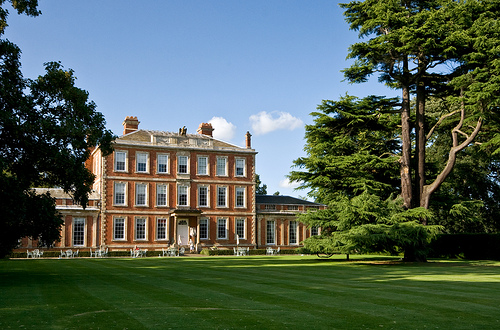 THE MOORS: York is on the doorstep to the North York Moors – a beautiful National Park with sweeping view of vast open spaces, stunning moorland and picture-postcard English villages. Visit in July and August to make the most of the colorful heather that carpets the hills and gorges.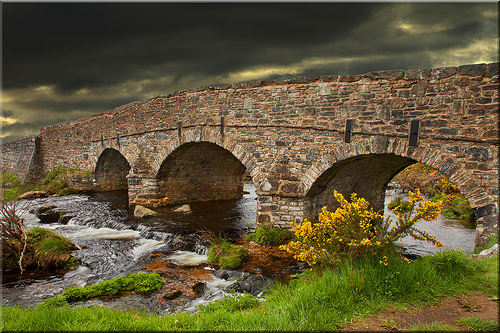 THE SNICKLEWAY: This 15th-century inn, located in historic Goodramgate, is reputed to be one of the most haunted pubs in Britain. Among the five spirits believed to reside there is former landlady Mrs Tulliver and her cat Seamus – custumers have felt him rubbing their legs.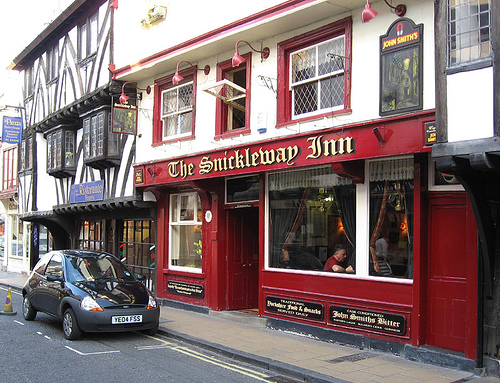 YORK CASTLE MUSEUM: This collection was the brainchild of John Kirk, a country doctor and antiquarian who rescued a clutch of everyday items between 1890 and 1920 that he realised were part of a vanishing way of life. Visit the Victorian parlour, moorland cottage and Jacobean dining room  or stroll down the recreated Victorian street of Kirkgate.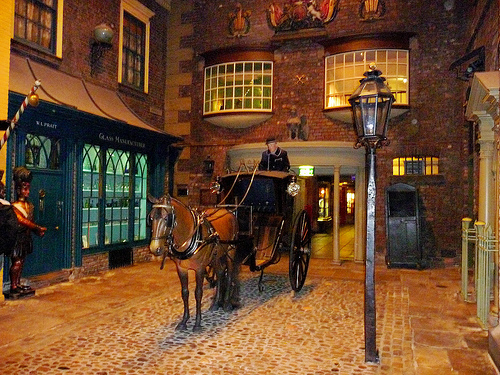 Photography by  Studyjunkie, Rachel :-), Adrian.Winter, Pyrexial, twm1340, scribblernick on Flickr.