Ivanka Trump just started a full fashion line (even she had a baby girl lastsummer!), so Ivanka Trump knows a bit about garbling a busy life while looking chic. Here are Ivanka Trump ultimate style tips that work for everyone.
Take it from Ivanka…
You can dress beautifully and still get the minions in your life to listen. Here's how Ivanka Trump polishes it up.
Soon to Sell Out, Hurry Just a Few Left!
GO WHITE FOR SUMMER
"There's nothing I have more of in my closet than little white dresses. They're multi-faceted and elegant, but sexy in a feminine way. And then I'll have a bit more fun with accessories–like a pair of neon Mia sandals."
Dress, Charter Club, $89; macys.com. Sandals, MIA, $39.99; amazon.com.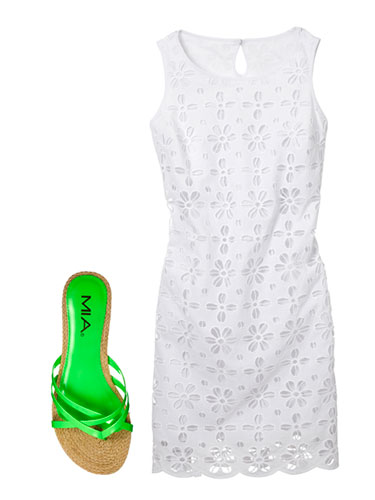 YOU CAN NEVER HAVE TOO MANY…
"Cardigans. I stock up on them–I own tons. They go great over dresses and help them transition from season to season."
Cardigan, C. Wonder, $68; cwonder.com.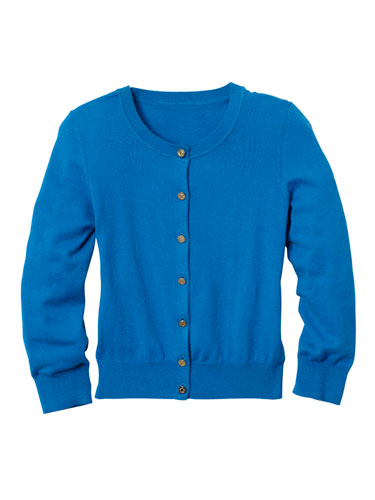 IF YOU'RE GOING TO SPLURGE…
"A timeless piece of jewelry, like pearls or stud earrings, has lasting value. I bought a vintage ring for $600 with my first paycheck; I plan to pass it down to my daughter."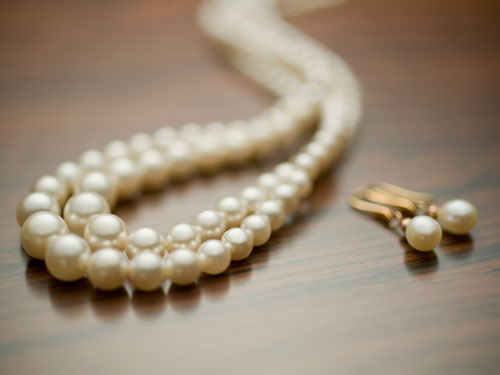 THE TOUGHEST-WORKING THING YOU'LL OWN IS…
"A great pair of flats. I'm always running up and down buildings or around 800-acre properties for work–you can't do that in heels or flip-flops!"
1. Calvin Klein, $89; amazon.com. 2. Ecco, $130; eccousa.com. 3. Ivanka Trump, $130; bloomingdales.com. 4. Sam Edelman, $90; zappos.com.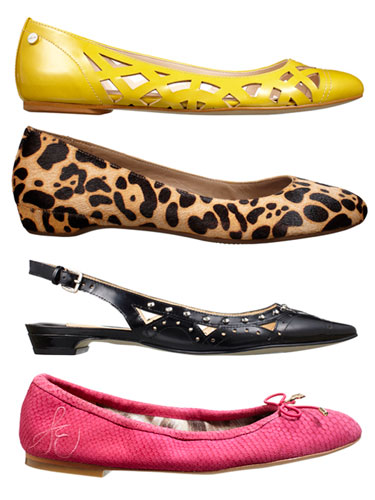 BEAUTY? KEEP IT SIMPLE.
"I've been using Purpose face wash since I was 12–it works! And I always swipe my under-eye concealer, which is a shade lighter than my skin, on my top lids so it looks like nude shadow."
Purpose cleansing wash, $7.99; amazon.com. Estée Lauder Double Wear makeup, $33.50.
BREAK AWAY FROM THE BLACK SUIT!
"As I grew more confident professionally, I realized I could express my abilities just as well in a pink suit, or a neutral one worn with a colorful silk cami."
Jacket, $195, and skirt, $125, both Ivanka Trump; ivankatrump.com.