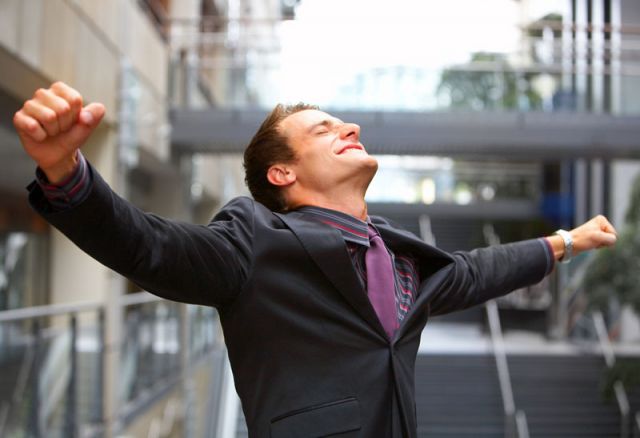 Best gift for your boyfriend
Best birthday gift for your boyfriend
Gadgets are one of the best gift for your boyfriend
Don't listen to those who says never give men any of the technical devices! Of course, there are many women who know a lot about electronic devices, plus the salesman will always help you to choose the right one, just don't make any rash purchases. Visit special forums first, read people's reviews, think carefully before you make a decision.
If your boyfriend is an Apple fan than you can give him anything with his favorite logo Apple and he'll be definitely overjoyed with your present.
Ties
The ties is another one of the best gifts for men. If you don't know what to give your boyfriend for his Birthday you always have an option to buy him a nice tie. You should know what color suits he has and some colors of his shirts, so choose tie carefully having in mind his wardrobe. You can also buy shirt together with the tie which matches it fine.
Belt
The belt could be best birthday gift for your boyfriend too. I remember how once I chose very carefully a nice Italian belt in the Las Vegas moll and my boyfriend just loved it! He wears it very often and I feel so pleased that I made a great choice for my sweetheart.
Watches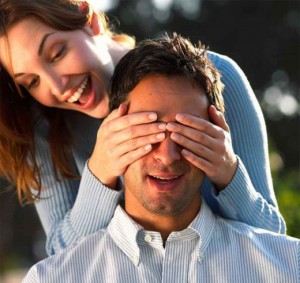 Every man should have good watches, one for business outlook and one for casual wear. Some men still don't wear watches and use mobile phone for that. In this case watches will be best gift for your boyfriend.
Wallet
Have you ever gave your boyfriend a wallet? Men's secret here is that, unlike women, men normally don't like to change their wallet and love to have their old once for long, long time. So, if you think about best birthday gift for your boyfriend, wallet might be not really a good idea. Only if you know that he has such an old one which already can't hold the money well and you feel ashamed every time he opens it up, then make him a nice leather wallet present.

Lighters
Of course here we think of male smokers, who steadfastly kept in smoky ranks, despite the state of anti-tobacco group. Some men smoke not much and usually use regular lighters that can be purchased along with a pack of cigarettes. But they know from experience that a strong wind can blow flames easily of those lighters. So, if your boyfriend is a smoker, you can try to give him the good quality gasoline spark lighters like Zippo. But you should know not every man likes to remember that his  Zippo have to be filled, that the flint  has to be changed, wick, and something else need to be done time to time with his new gasoline spark lighter. Then the question comes in our mind: does it really make sense to give him an expensive lighter, so that it eventually become a one time use?
An exception: something very original, perhaps joking, or if you just can't come up with anything more.
Pens
Pen is another great idea and could be the best gift for your boyfriend usually women think. But in real life there are few men who would brag about his golden feather or some other expensive pen while signing important documents. Usually men prefer to have quite normal pen BIC, which writes with no smudges. So, it better don't waste your money on some expensive pen and think of some other best gift for your boyfriend.
Exception: a lover of luxury accessories from Montblanc.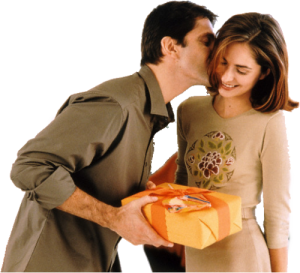 Cufflinks and jewelry
When you think of best gift for your boyfriend, of course, you can give him a cufflinks or pendant with his zodiac sign, but be prepared for the fact that your valuable gift most likely will be gathering dust in his closet. In now days none of the men wear shirts with cufflinks and a very few men wear flaunt pendants, bracelets and rings. An exception is  some special occasions. Would you like your boyfriend to use your gift often or maybe once or twice in his life?

Trinkets and toys
Some women thinking of best birthday gift for your boyfriend choose to give him trinket or a toy. Wrong! No man dreams of a soft toy next to him in the bed (well, they prefer warm body of his sweetheart or a lonely freedom). And figurines with comment on it like "I love you" or "You are the best" is not in his favor either.
Exception: if your boyfriend is a collector and collects some special figures like "Batman"  or car models. But then make sure that he doesn't have the one you give.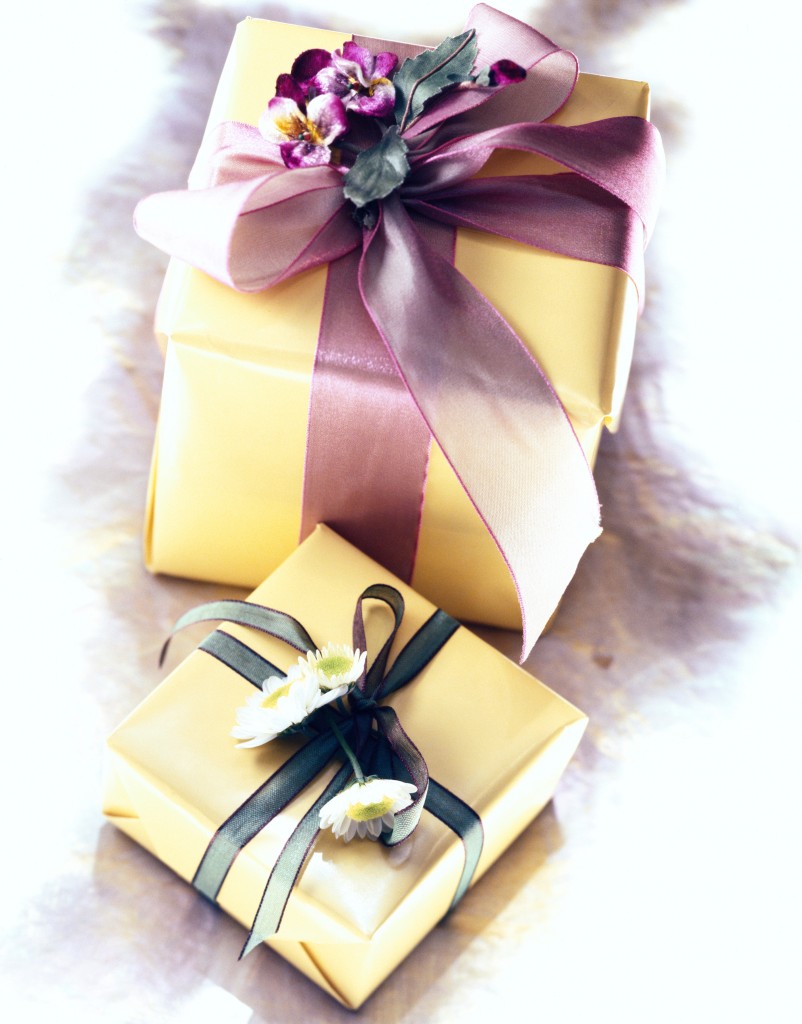 Perfume. Aftershave. Shampoos.
Thinking of best gifts for men these ones should be the last one your choose list. Usually every man, just like women, already has his favorite perfume, and of course by shaving everyday he doubt to have the razor as well, some prefer an electric. He also knows which shampoo suits him better than others, and is able to understand the deodorants. So, when you think of the Best gifts for men, try not to buy him perfume, shampoos and etc., but think of some better choice.
Exception: If your friend still smells like perfume "Adidas", it's time to give him a hint to grow up.
Sweets and alcohol
Imagine some girl gave her boyfriend a candy with liquor. For a moment he felt like a young lady, and even thought in what way he deserved such a hint.
Exception: If you know your beloved one prefers a particular drink then buy it. Although as a single gift it will look shabby anyway.
So, 'what is the best gifts for men, best gift for your boyfriend or best birthday gift for your boyfriend' exclaim women? The answer is very simple: if you love him, then listen to him carefully. And he always says what he is interested in… Listen and give him what he wants! Provided, of course, that he is not dreaming of a car :).