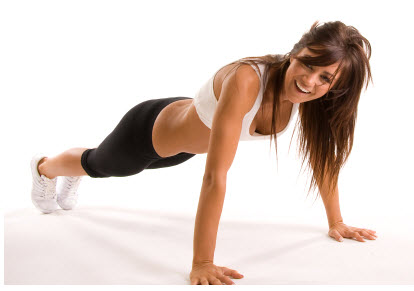 Despite scientists' best efforts (and our forever wishes), there's still no pill to replace exercise and a good workout. But researchers have discovered a few tricks to make any workout feel magically less tough. Try one next time you hit the gym. Connect your mind, body and soul with a blend of Yoga and Pilates.
SIP AN ICED COFFEE
Good news for caffeine addicts: A dose of joe can ease muscle pain, boost your energy, and make your workout seem easier – especially when it's warm out. In a University of Connecticut study, cyclists who had the caffeine equivalent of two cups of coffee before and during a ride in 90-degree heat felt 27 percent less muscle pain than those who didn't. $62.3 only for Puzhen Bamboo aroma diffuser!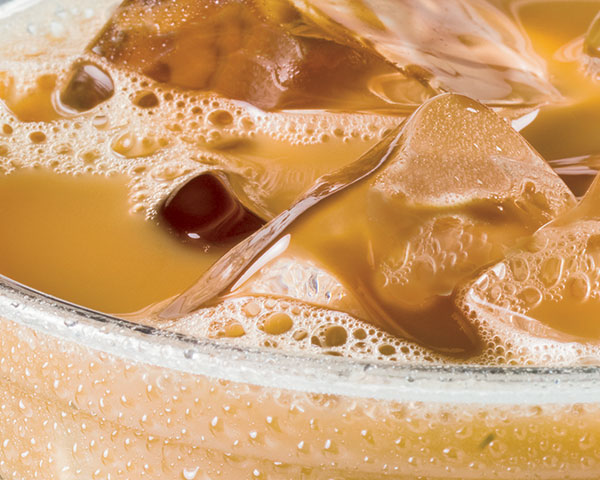 USE A PODCAST
People who exercise with a trainer work out 30 percent harder, a recent review in the Journal of Strength and Conditioning Research found. But when that's not an option, a digital coach can motivate you to push through tough workouts, the study's researcher says. We like the audio guides on Nike's free Training Club app. Bonus: You can listen to them at the same time as your existing workout playlist – and upbeat music has also been shown to make exercise feel less challenging.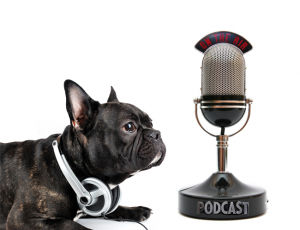 CHILL OUT
Hot weather or a steamy spin room spikes your heart rate, making exercise tougher. But people in one study who cooled off before and during a workout by plunging their legs in a pool or placing ice packs on their necks felt their workout was easier. If your energy is low, soak a towel in cold water and put it on your neck. After you're done, take a muscle-soothing shower: Use cool water first, then lukewarm.
See? Your next workout just got better too!